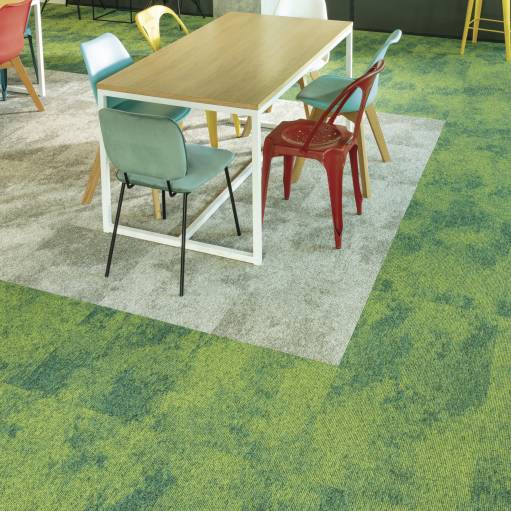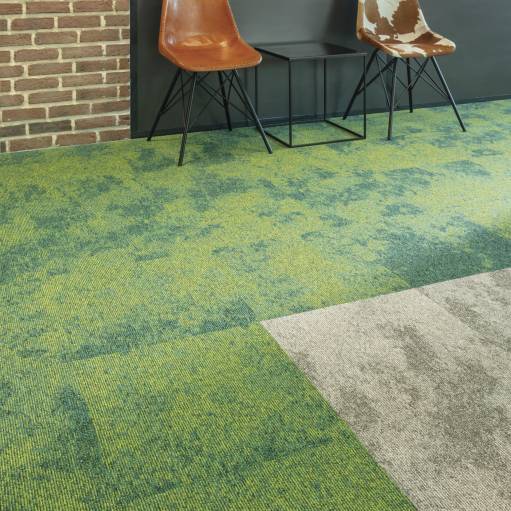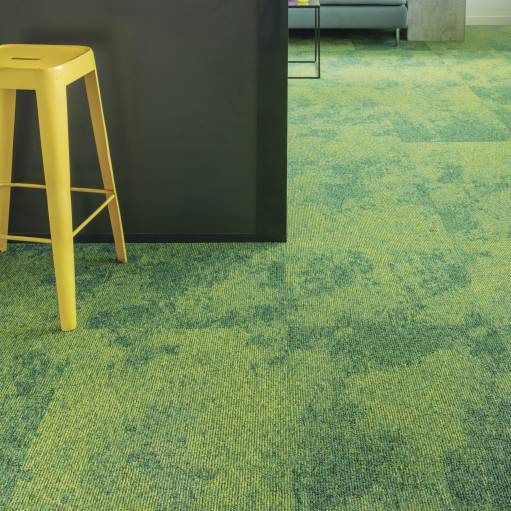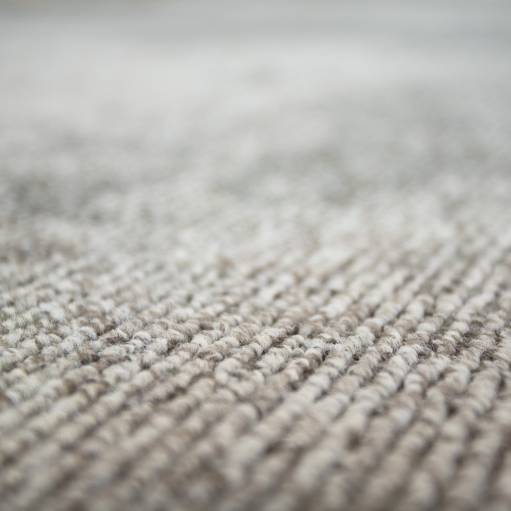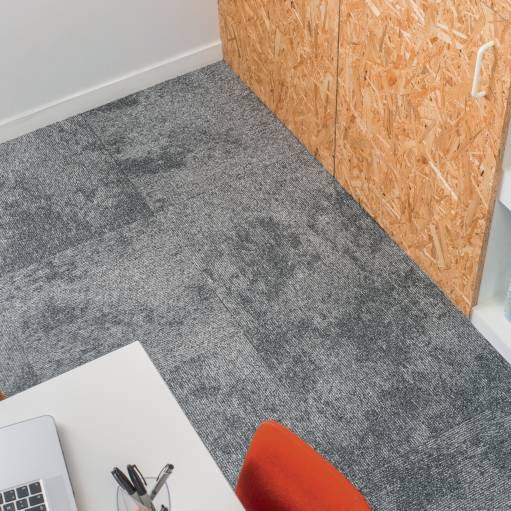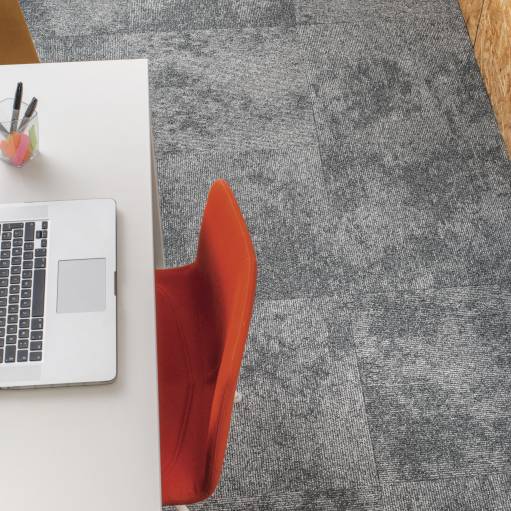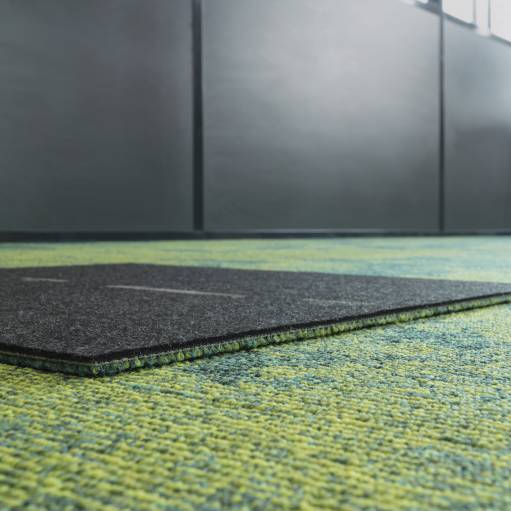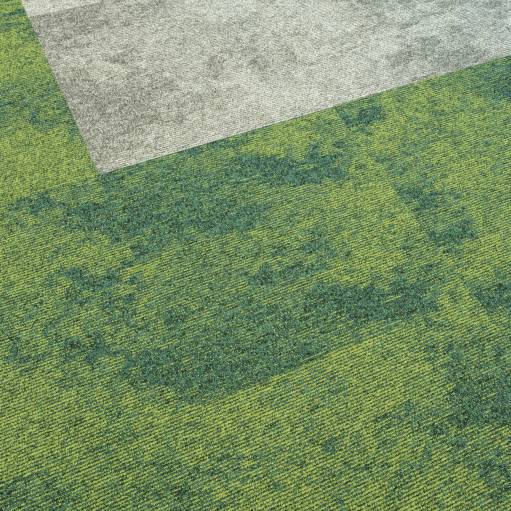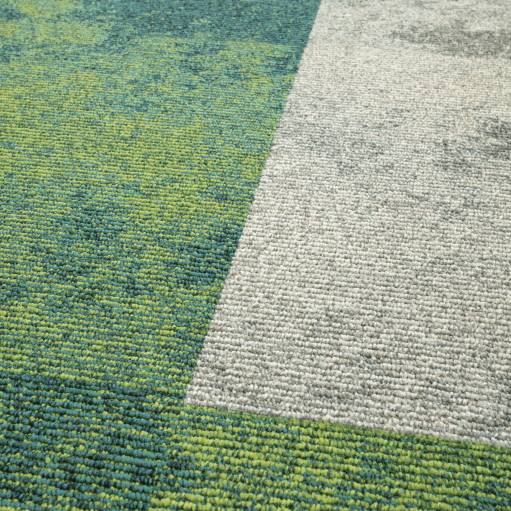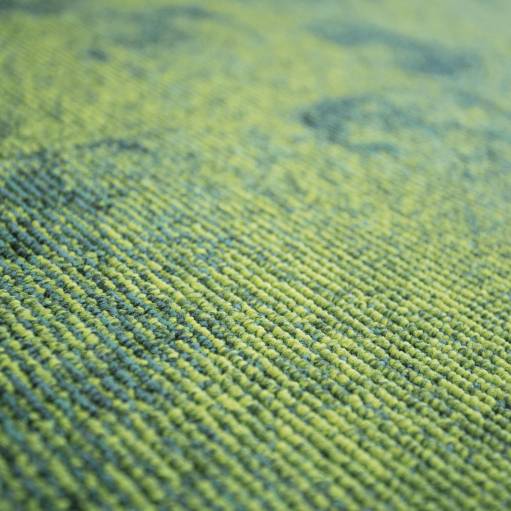 A tile specially designed for the Office sector
In the south of France, the dry, brisk 'Tramontane' wind is said to stir up artistic genius.
Balsan has turned to the creative side of the force, drawing inspiration from the legendary Tramontane to produce this bold, structured addition to the Pilote 3D collection. Its natural pattern and texture evoke the swirling, agitated form of the waves whipped up by this Mediterranean breeze.
Born from nature, Tramontane NRB is made with Econyl® regenerated thread and be fitted with our NRB (Noise Reduction Backing) backing for superior environmental performance, greater comfort underfoot and better acoustic insulation.
Allow yourself to be transported by the creative forces of the Pilote 3D collection, where Nature takes pride of place.




Technical details
Features
Composition
100% regenerated solution dyed nylon ECONYL®
Structure
Carpet in tiles, loop pile
Total weight (g/m²) - NF ISO 8543
3835 g/m²
Tightening - NF ISO 1763
44
Impact noise insulation
ΔLw 29 dB
Airborne noise absorption
αω 0.25
Antistatic velvet
2kV
Thermal resistance
< 0,17 m² C°/W



Classification
UPEC
U3SP3E1C0
- 336T-014.1

Customisation
From an idea to completion in a single step
Choose Balsan's personalisation option and carpet your space a thoroughly different way.

Collections
Because there is a story behind every product, Balsan invites you to explore the collections.