Dolce Vita Dolce Vita - Softness in many shapes and sizes
Very cool colours for very soft atmospheres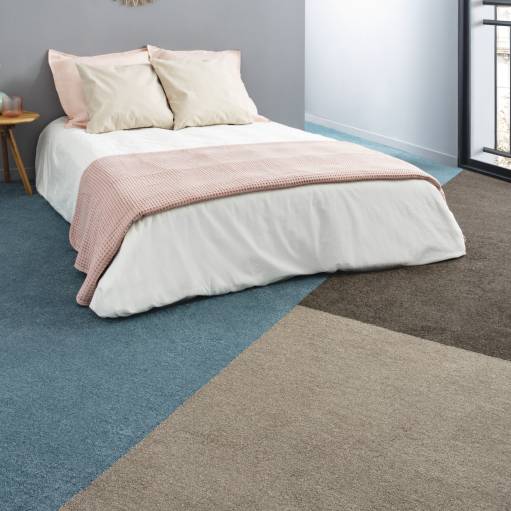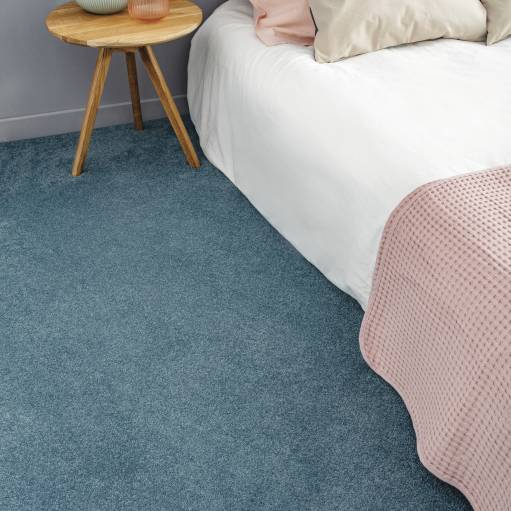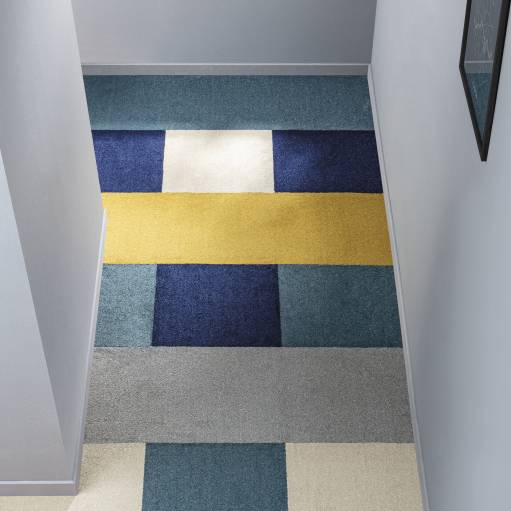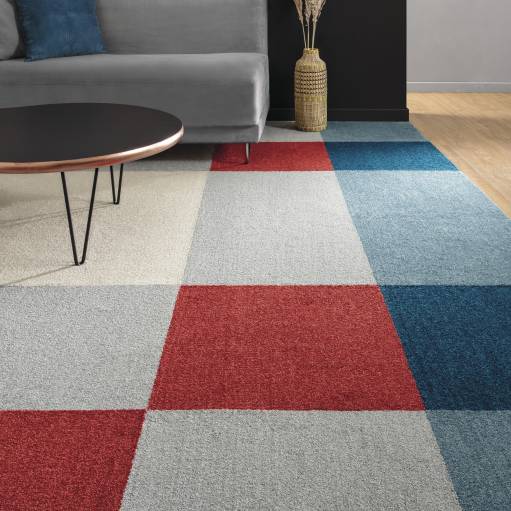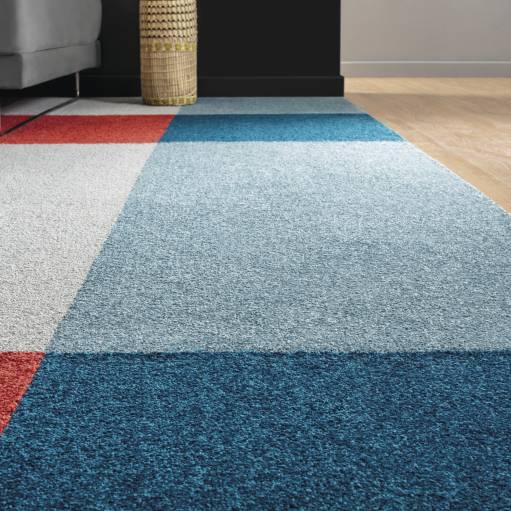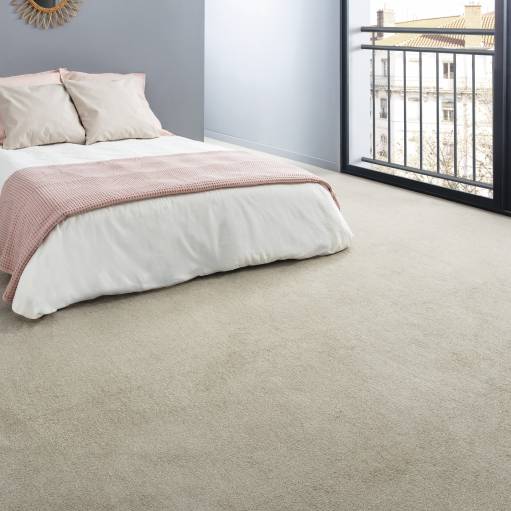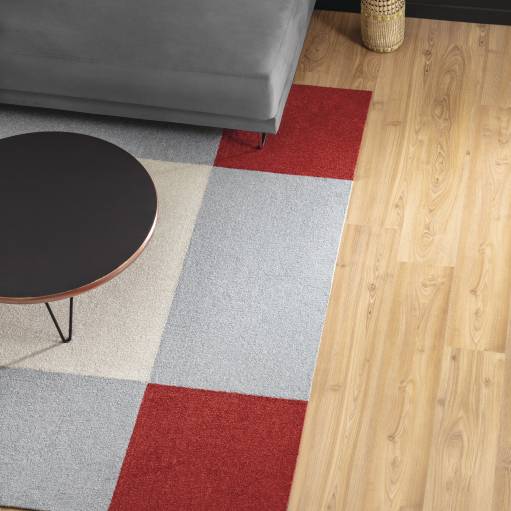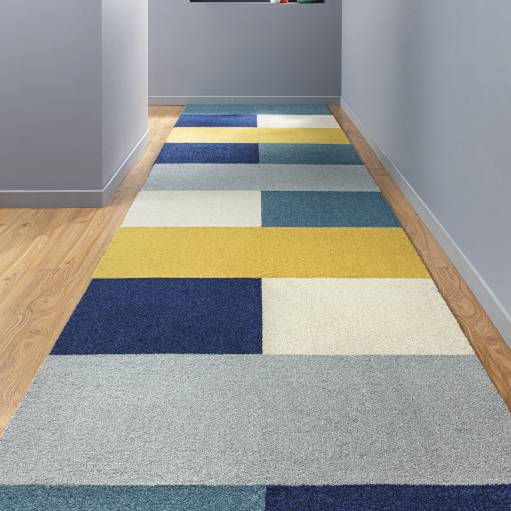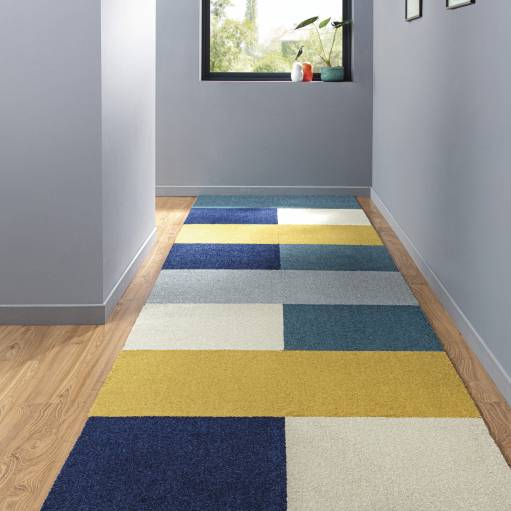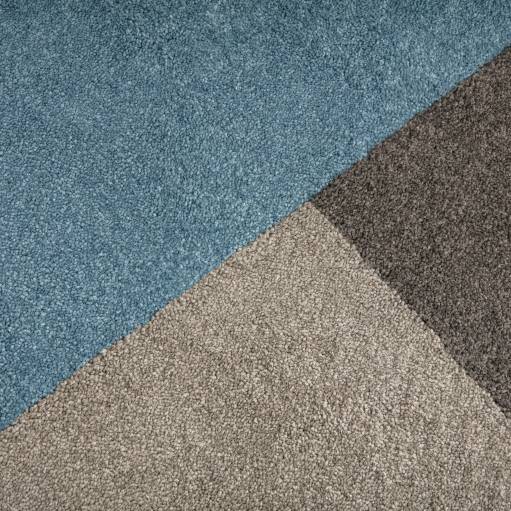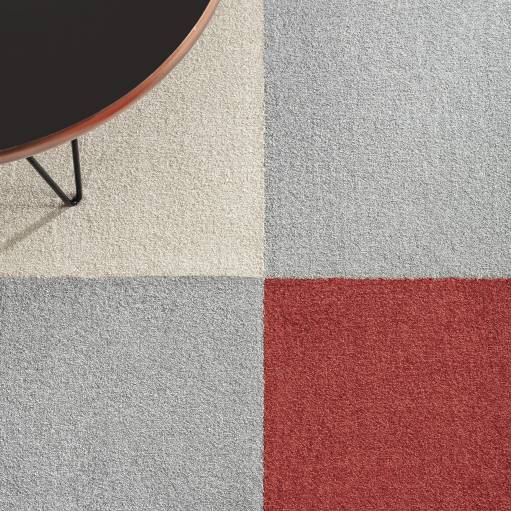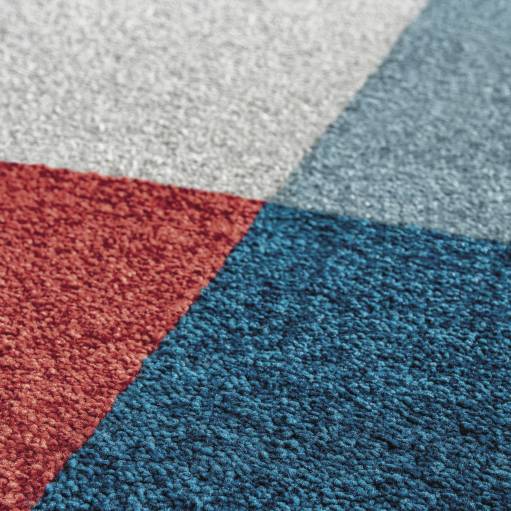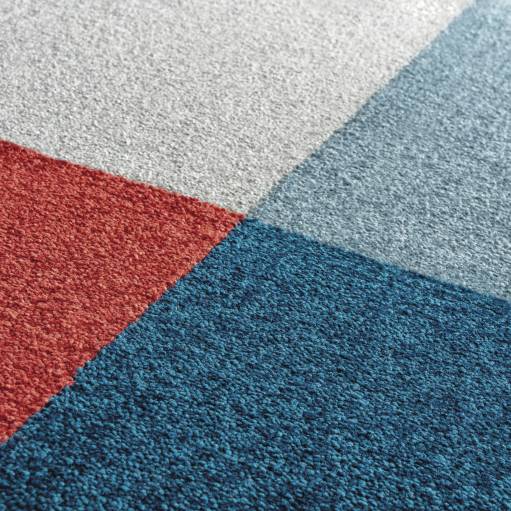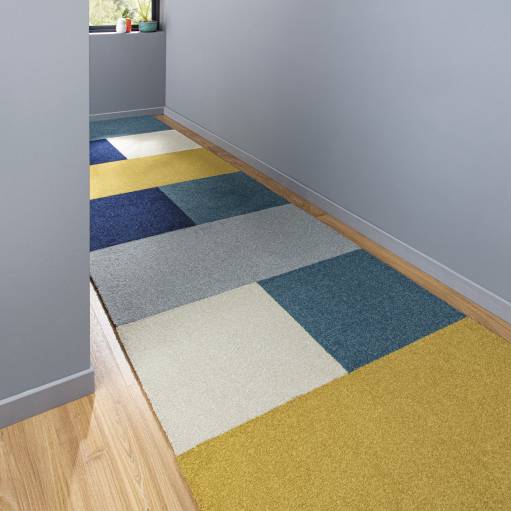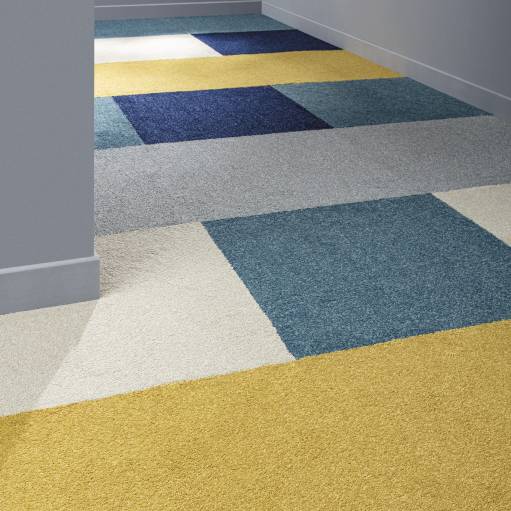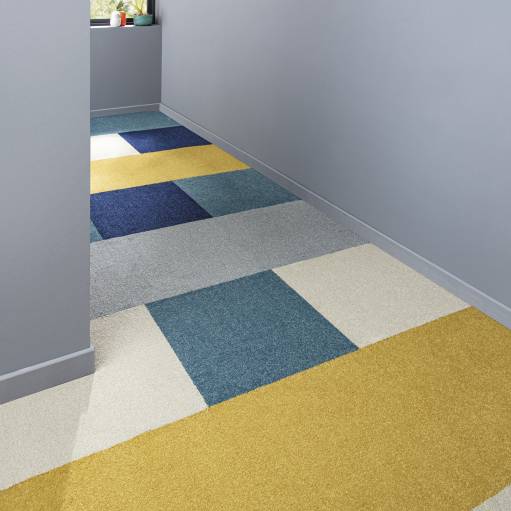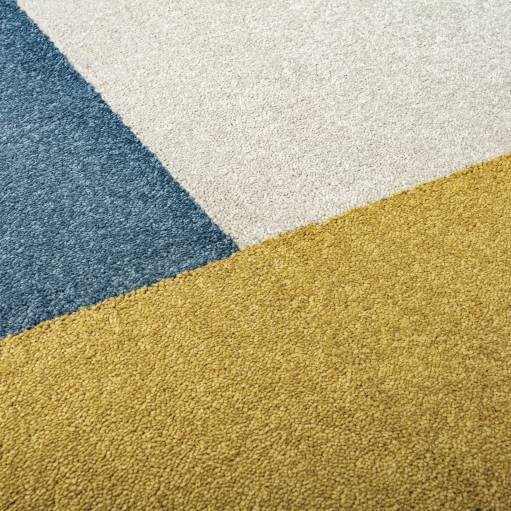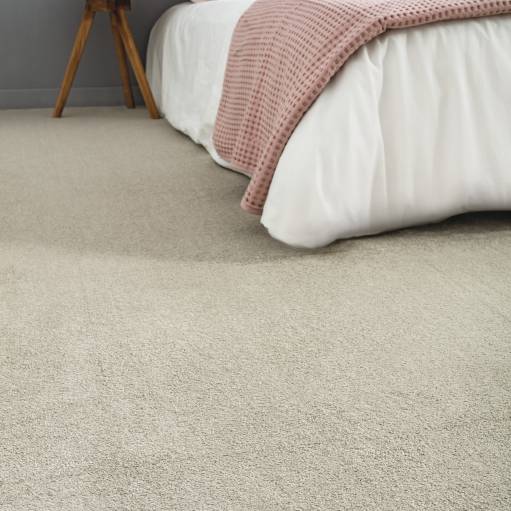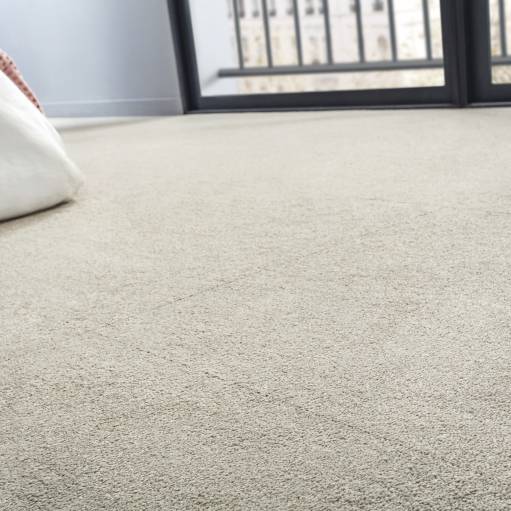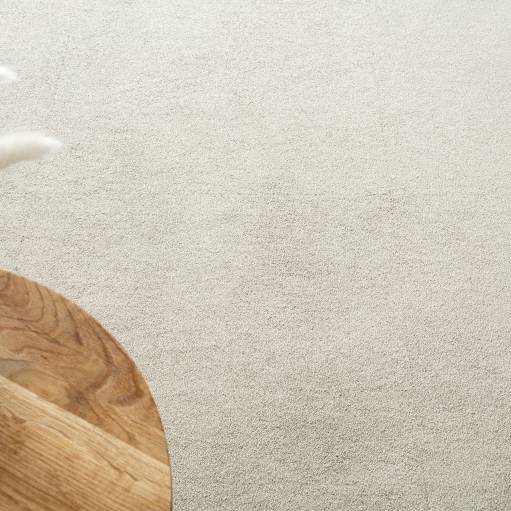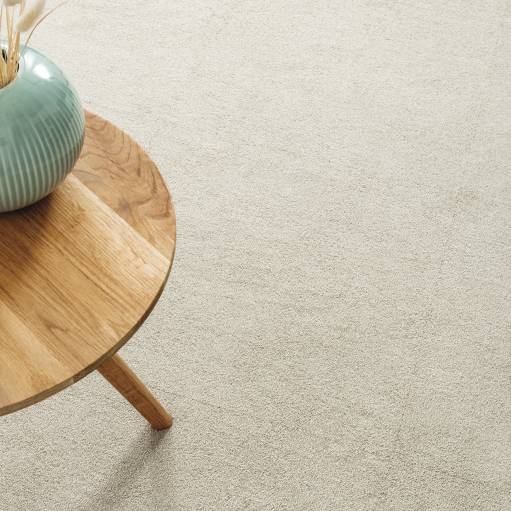 Very cool colours for very soft atmospheres
More than ever, we want cool and soft colours that brighten up our everyday lives. These Latin colours look as if they have faded due to the sun and sea spray, and will boost your mood while exuding a lust for life. It's La Dolce Vita. This new collection of plain carpet tiles, designed by the Balsan style studio, is well-deserving of its name. It creates the most comfortable and also the most personal atmosphere.
You can compose your custom floor, playing freely with a palette of twelve perfectly matched colours. Depending on the space available, you can assemble your tiles in a plain or chequered shape in a hallway, in stripes or a cross shape like bricks in a bedroom, in zones to create rug effects or in a very chic kilt version in the living room... And why not create a pictogram or hopscotch in a child's bedroom?
The Dolce Vita plain carpets range is easy to clean thanks to its "solution-dyed" quality, and it is also kind to the environment - the textile tiles are made from 75% recycled thread and the Ecosoft backing contains 90% recycled felt and 0% bitumen. And just one last percentage for you - our carpet tiles are 100% Made in France!




Technical details
Features
Composition
100% Polyamide teint masse – 75% recyclé
Structure
Carpet in tiles, Saxony
Total weight (g/m²) - NF ISO 8543
3030 g/m²
Tightening - NF ISO 1763
42
Impact noise insulation
ΔLw 32 dB
Airborne noise absorption
αω 0.30
Antistatic velvet
2kV
Thermal resistance
> 0,17 m² C°/W



Customisation
From an idea to completion in a single step
Choose Balsan's personalisation option and carpet your space a thoroughly different way.

Collections
Because there is a story behind every product, Balsan invites you to explore the collections.