Pilote² Sonic Confort Aesthetics and respect for the environment
A touch of colour in professional workspaces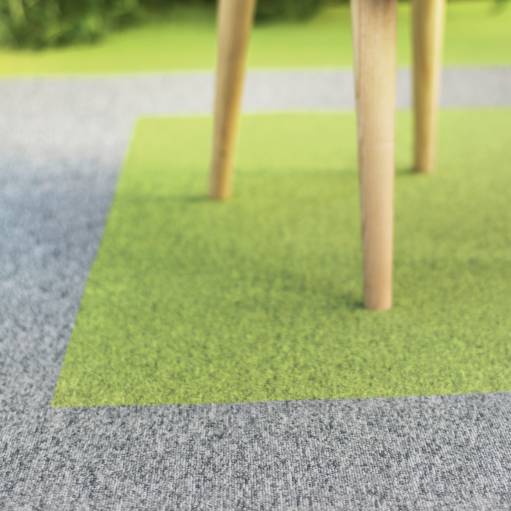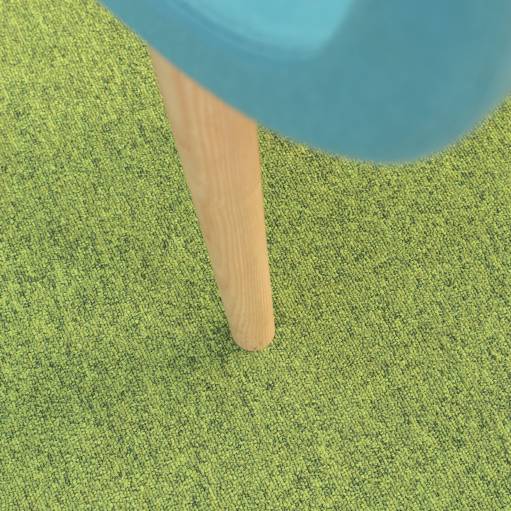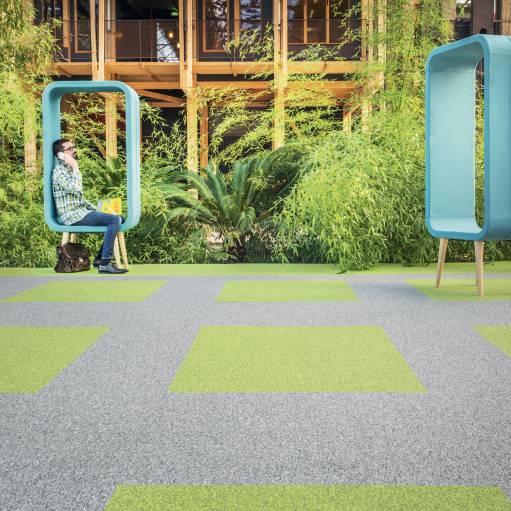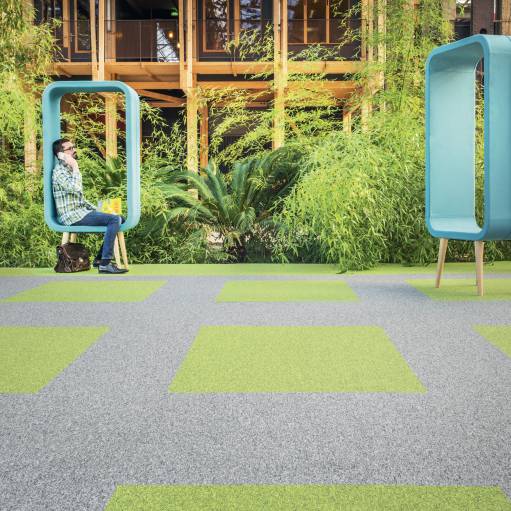 A touch of colour in professional workspaces
This classic yet flashy key model aims to push gloominess aside and bring more colour into your workspaces. With classic office design slowly disappearing, Balsan decided to offer an aesthetic textile solution that perfectly suits this new evolution: Pilote² Sonic Confort.

With its 44 colours and 100% recycled Econyl thread, Balsan brings aesthetics and environmental awareness into the Office sector. Pilote² Sonic Confort and its 100% polyamide, solution-dyed composition also make it easier to clean and help it resist discolouration. By default, Pilote² is delivered with a BBack backing, but 6 colours are offered with a Sonic Confort backing for improved acoustics. Pilote² Sonic Confort is EPD-certified (Environmental Product Declaration).




Customise laying
2. Drag the tiles into the configuration tool
Fill
fill all with selected colour
Technical details
Features
Composition
100% regenerated solution dyed nylon ECONYL®
Structure
Carpet in tiles, loop pile
Total weight (g/m²) - NF ISO 8543
4200 g/m²
Tightening - NF ISO 1763
42
Impact noise insulation
ΔLw 33 dB
Airborne noise absorption
αω 0.30
Antistatic velvet
2kV



Classification
UPEC
U3P3E1C0
- 336T-007.2

Customisation
From an idea to completion in a single step
Choose Balsan's personalisation option and carpet your space a thoroughly different way.

Collections
Because there is a story behind every product, Balsan invites you to explore the collections.