Nexus, the carpet with a French Couture connection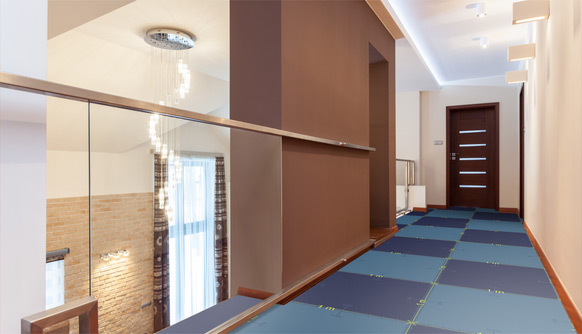 3D Visualiser
Visualise Balsan carpets and all their colours in a variety of interior settings and experiment with different looks.




Customise laying
2. Drag the tiles into the configuration tool
Fill
fill all with selected colour

Customisation
From an idea to completion in a single step
Choose Balsan's personalisation option and carpet your space a thoroughly different way.

Collections
Because there is a story behind every product, Balsan invites you to explore the collections.