Dry back 45 x 91 cm LVT and carpet, a perfect partnership
The permanent "Dry Back" adhesion system which provides plenty of flexibility in terms of layout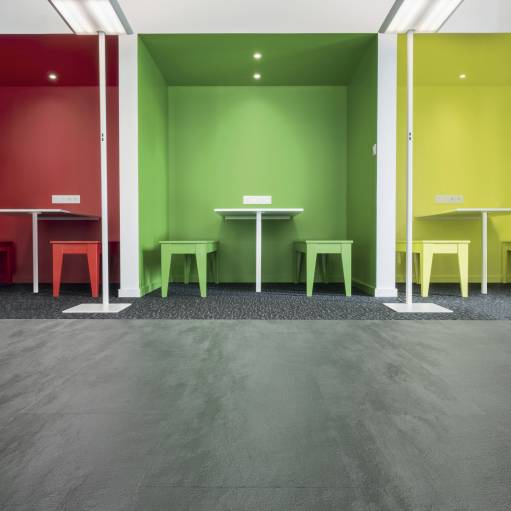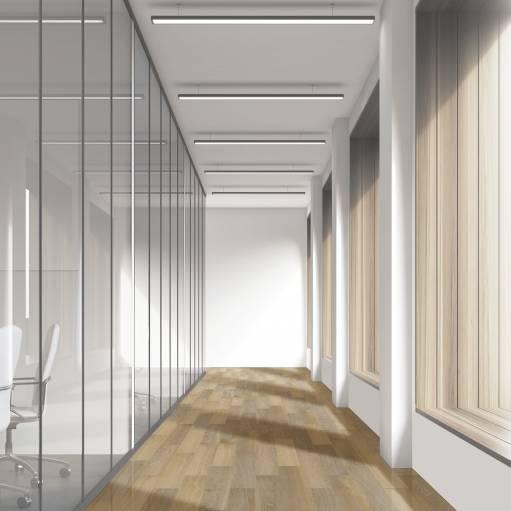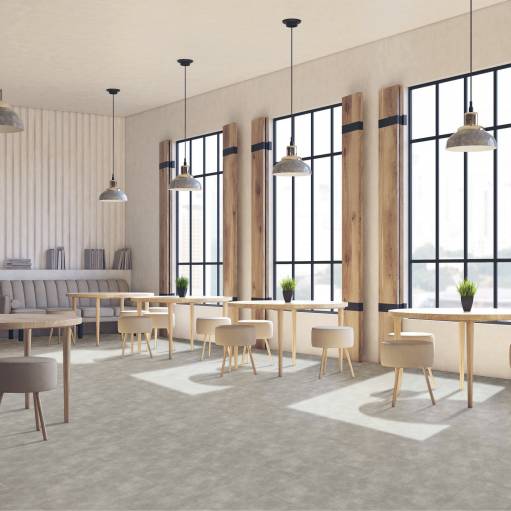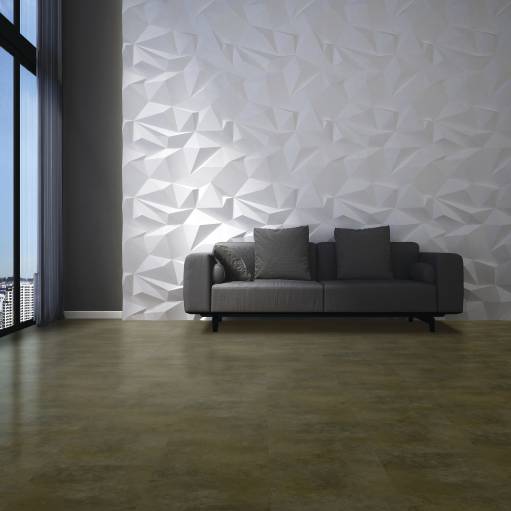 The permanent "Dry Back" adhesion system which provides plenty of flexibility in terms of layout
Forever developing new products, Balsan is proud to launch its very first LVT collection: Symbiance. Our innovative new range shows what can happen when you combine vinyl with carpet. Available in three different formats - tiles, planks and broadloom - the collection really complements our successful and well-established textile range. Combine the features of two types of flooring to get the best of both worlds! Cosy and versatile, it's perfect for modern interiors. Symbiance has the warmth of real wood flooring and the character of natural stone. It's also really comfortable to walk on, meaning it can give carpet a run for its money! All these features blend together to create contemporary, chic and fashionable ambiances. Symbiance will definitely become the solution of choice for avant-garde interior designers who love playing around with contrasting colours and textures! The permanent "Dry Back" adhesion system which provides plenty of flexibility in terms of layout, ideal for offices, hotels, shops and new homes.




Customise laying
2. Drag the tiles into the configuration tool
Fill
fill all with selected colour
Technical details
Features
Total weight (g/m²) - NF ISO 8543
4300 g/m²
Impact noise insulation
ΔLw 3 dB
Antistatic velvet
0.2kV
Thermal resistance
<= 27 m² C°/W


Customisation
From an idea to completion in a single step
Choose Balsan's personalisation option and carpet your space a thoroughly different way.

Collections
Because there is a story behind every product, Balsan invites you to explore the collections.