Matrix Organising ideas, getting things moving
Let every train of thought unfold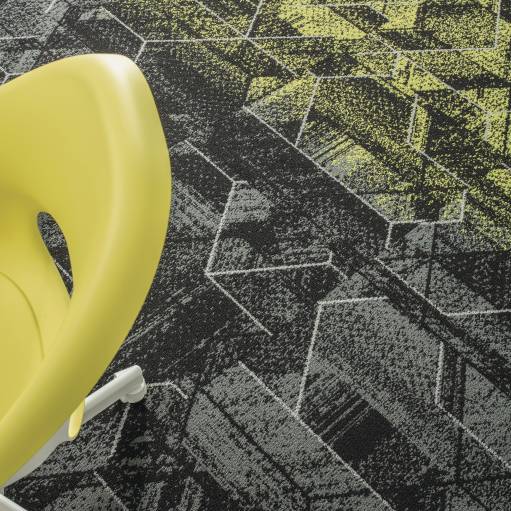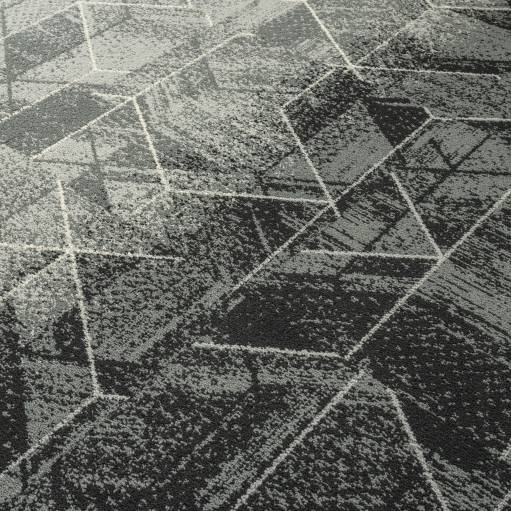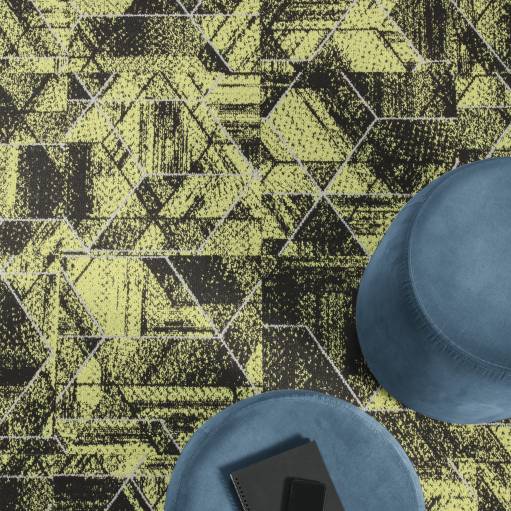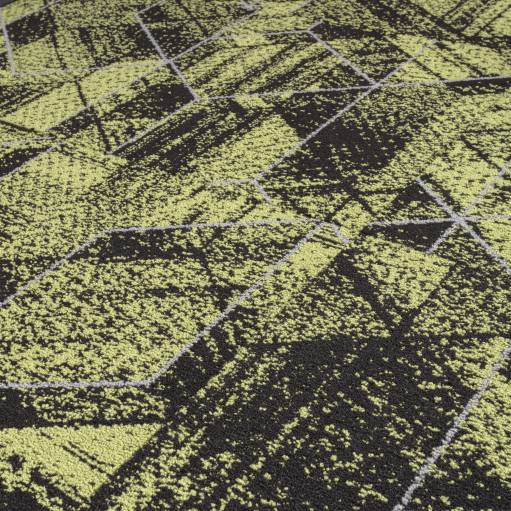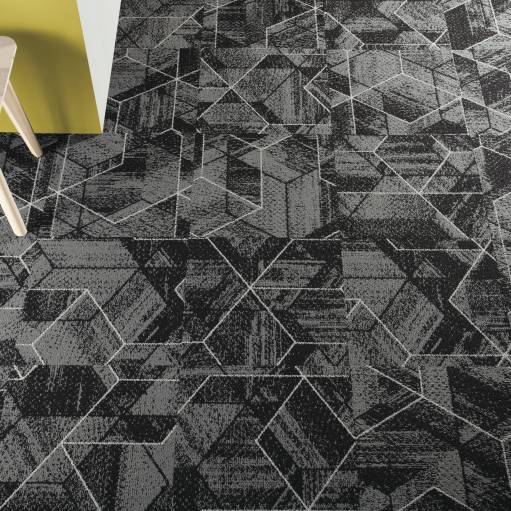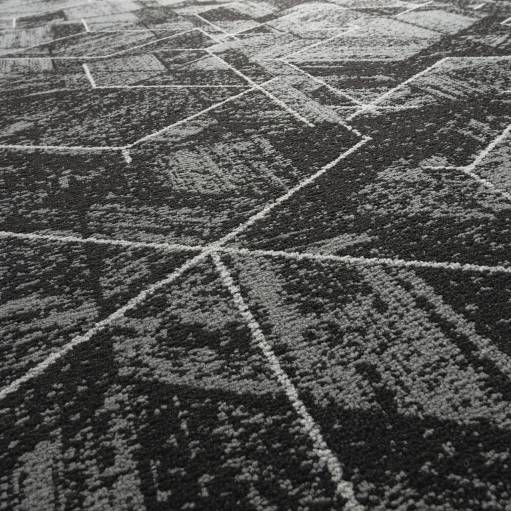 Let every train of thought unfold
So what's our Matrix office carpet all about? This fascinating matrix weaves its web in three dimensions, forming a sprawling network that travels at the speed of light. It works on several levels and in every direction. Just like ideas, which fly around and take root faster than words, and which often need to take unexpected directions in order to shape an innovative, structured and successful project.
Matrix is a patterned carpet available in four shades of grey with very distinctive personalities, complemented by a lime green to add a fresh, vivid touch. You can position carpet tiles along with Matrix Link transition tiles to make a continuous network or to create breaks between tiles, forming an abstract Cubist effect in your workplace.




Customise laying
2. Drag the tiles into the configuration tool
Fill
fill all with selected colour
Technical details
Features
Composition
100% Polyamide teint masse – 75% recyclé
Structure
Textured loop pile carpet tile - MBrodery Technology
Total weight (g/m²) - NF ISO 8543
4065 g/m²
Tightening - NF ISO 1763
38
Impact noise insulation
ΔLw 28 dB
Airborne noise absorption
αω 0.35
Antistatic velvet
2kV
Thermal resistance
< 0,15 m² C°/W



Classification
N° Green Label Plus:
GLP100118

Customisation
From an idea to completion in a single step
Choose Balsan's personalisation option and carpet your space a thoroughly different way.

Collections
Because there is a story behind every product, Balsan invites you to explore the collections.