Crazy The rule is: there are no rules!
Give free rein to your creative imagination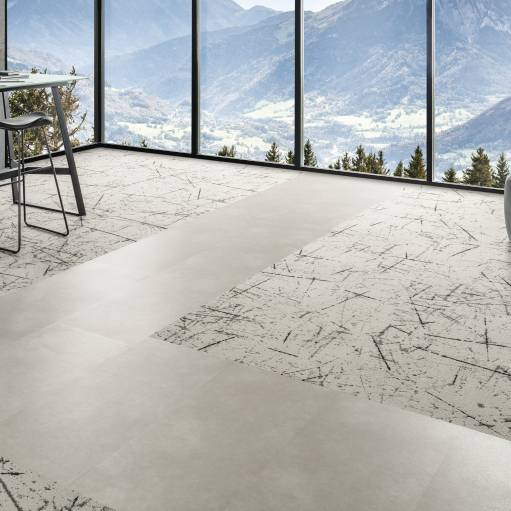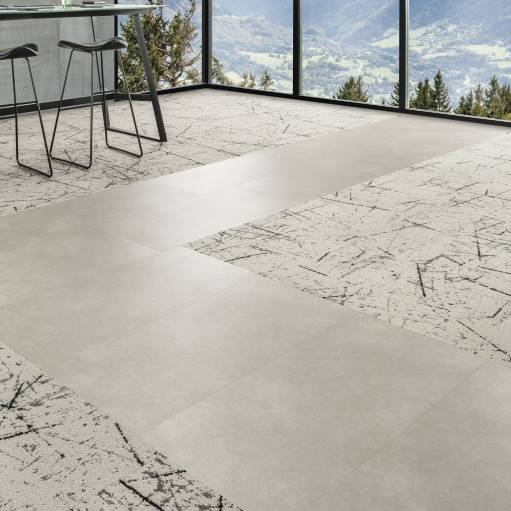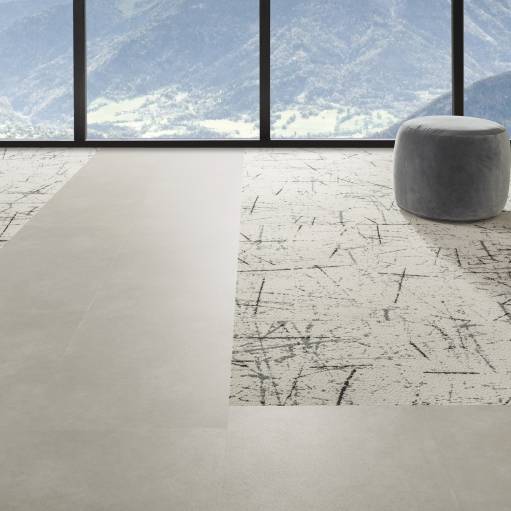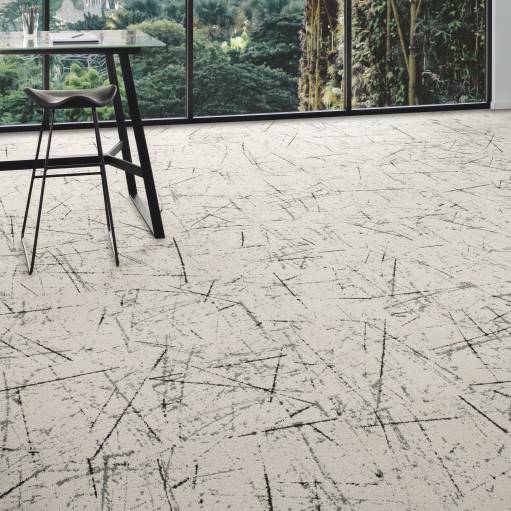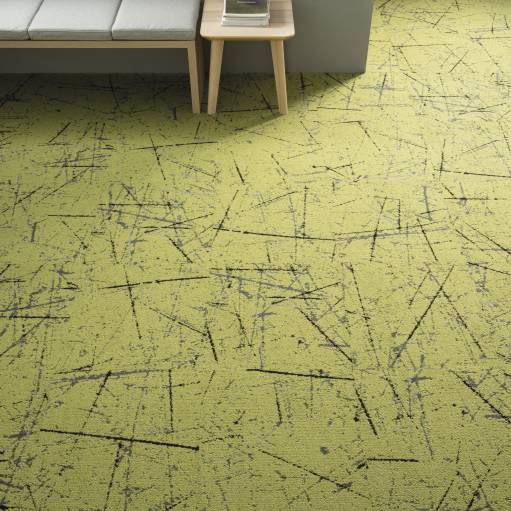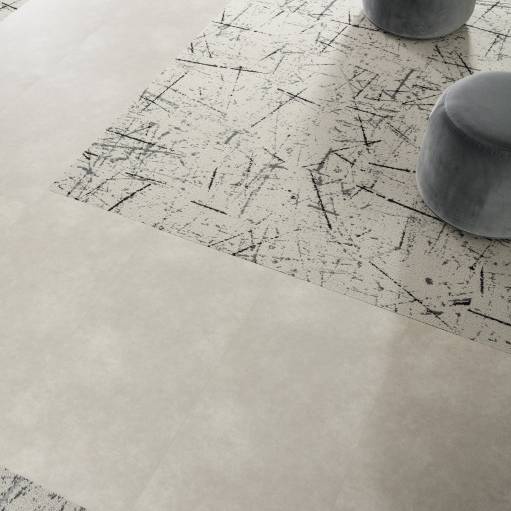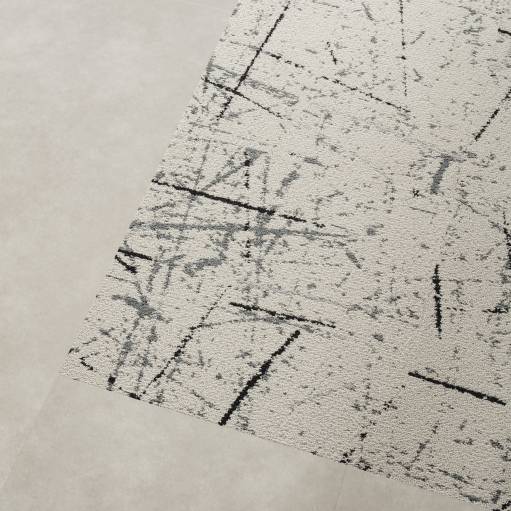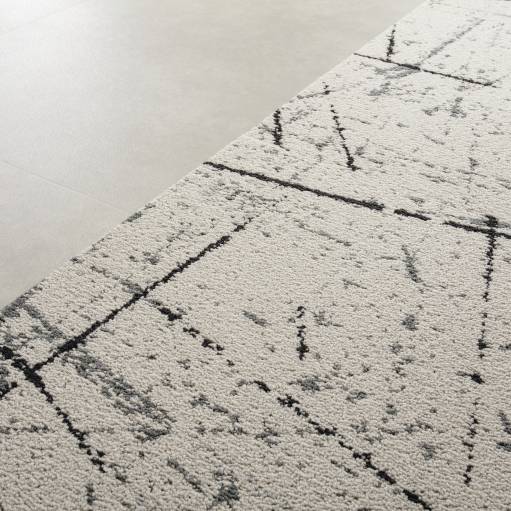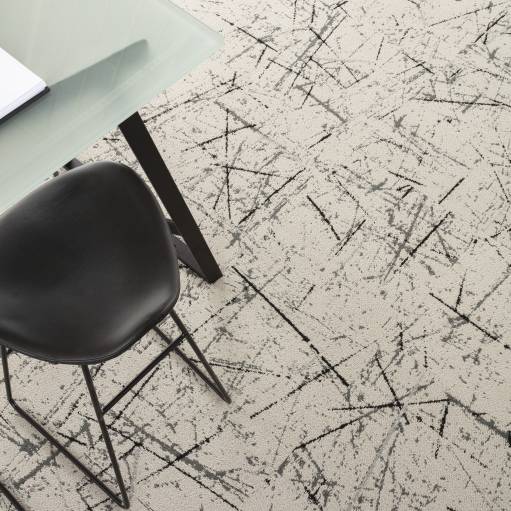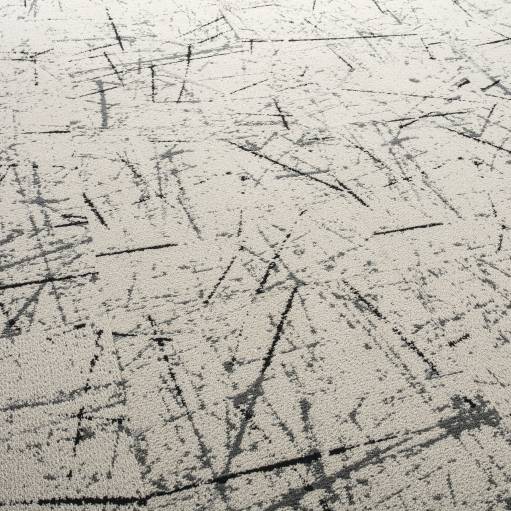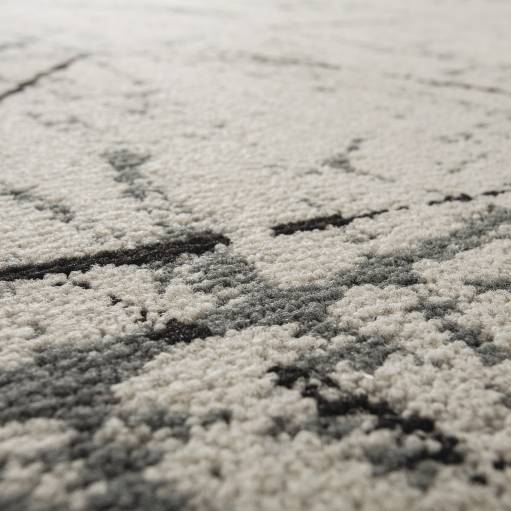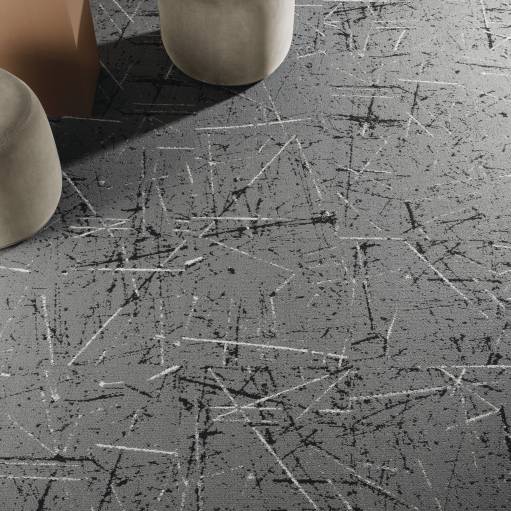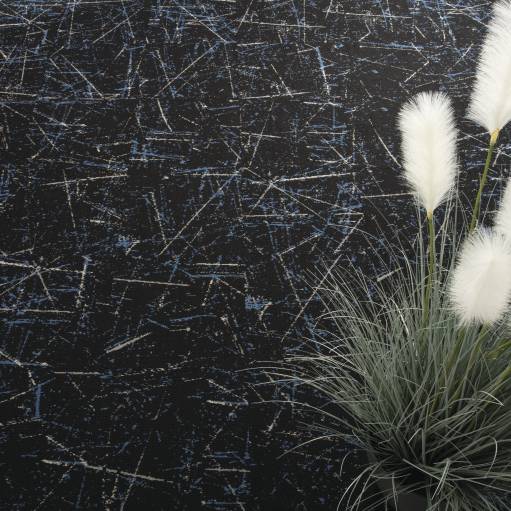 Give free rein to your creative imagination
Our Crazy carpet in a nutshell? Exuberant, provocative, out of the ordinary, this office carpet defies every convention to express the rawest form of freedom. Its irregularities appear to be frenetically carved into cement or tarmac, depending on the shade you choose. This designer office carpet's wilful deconstruction opens up every possible avenue for reflection so you can leave the usual schemas behind and find that innovative solution, that disruptive idea.
Designed for offices bursting with creative potential, our Crazy carpet tiles are available in four colour schemes that can be combined to increase intensity and push the boundaries of creativity.




Customise laying
2. Drag the tiles into the configuration tool
Fill
fill all with selected colour
Technical details
Features
Composition
100% Polyamide teint masse – 75% recyclé
Structure
Textured loop pile carpet tile - MBrodery Technology
Total weight (g/m²) - NF ISO 8543
4065 g/m²
Tightening - NF ISO 1763
38
Impact noise insulation
ΔLw 28 dB
Airborne noise absorption
αω 0.35
Antistatic velvet
2kV
Thermal resistance
< 0,15 m² C°/W



Classification
N° Green Label Plus:
GLP100118

Customisation
From an idea to completion in a single step
Choose Balsan's personalisation option and carpet your space a thoroughly different way.

Collections
Because there is a story behind every product, Balsan invites you to explore the collections.