Mind Get in a meditative state and gain perspective
Create an ultimately serene ambiance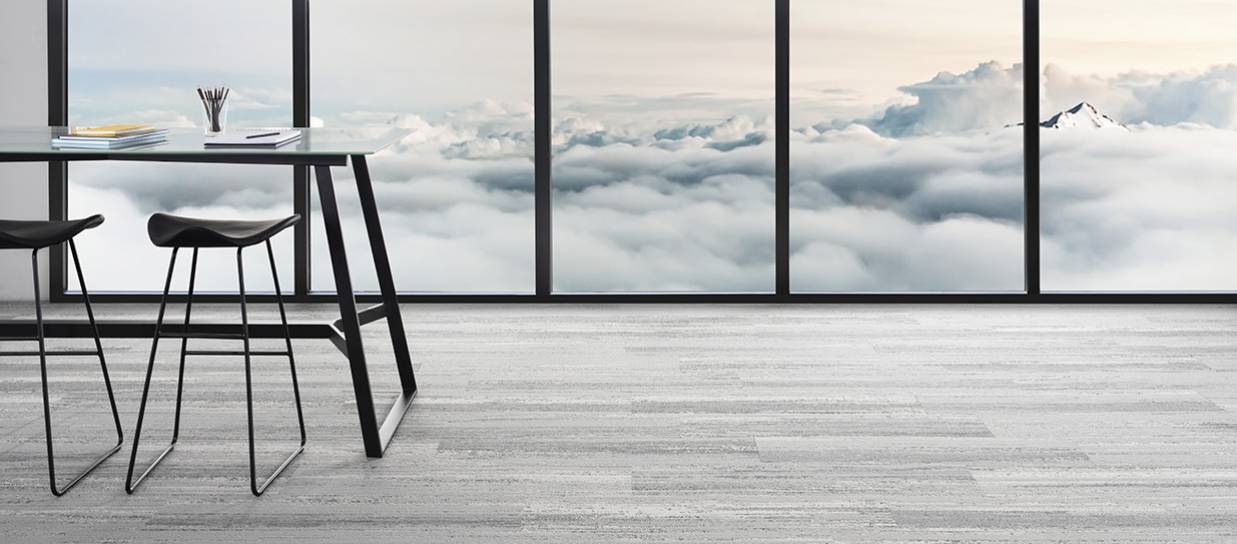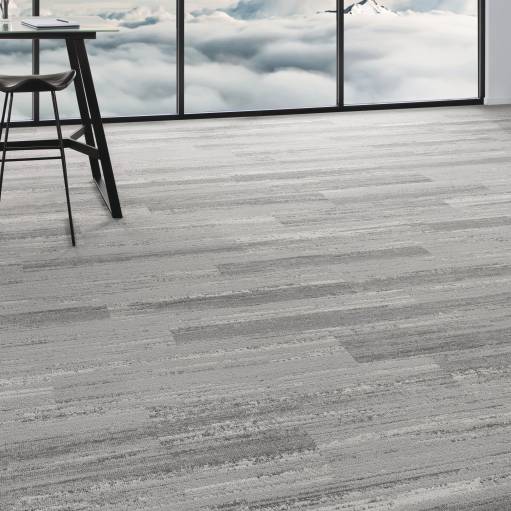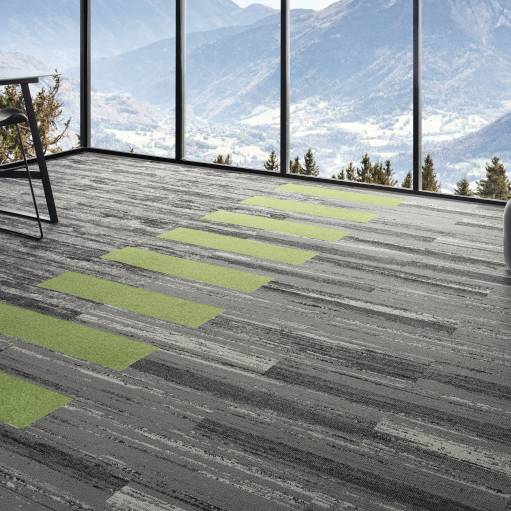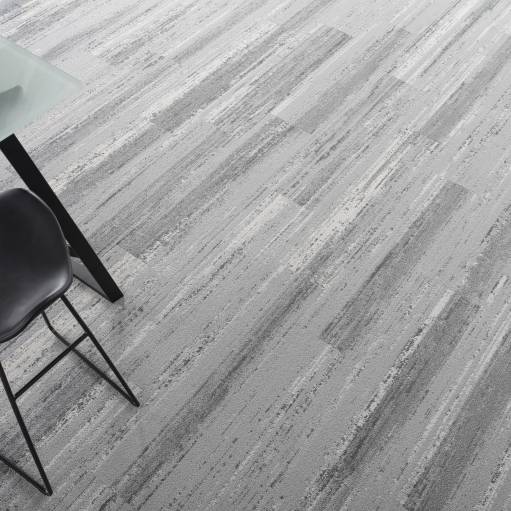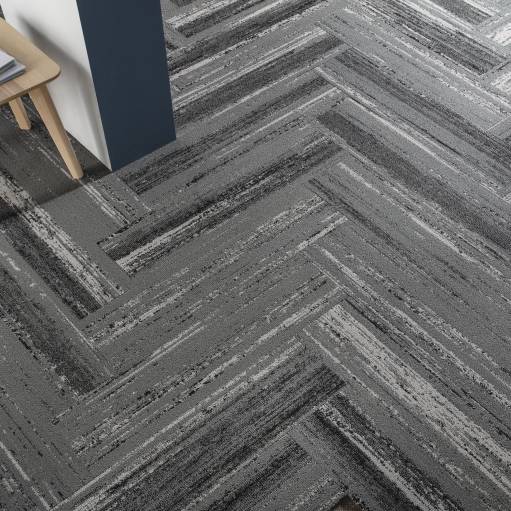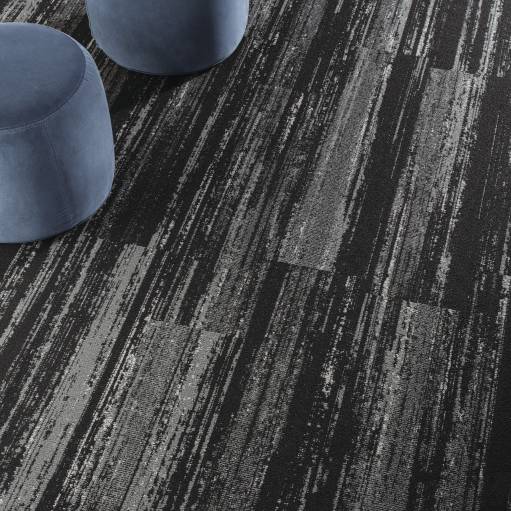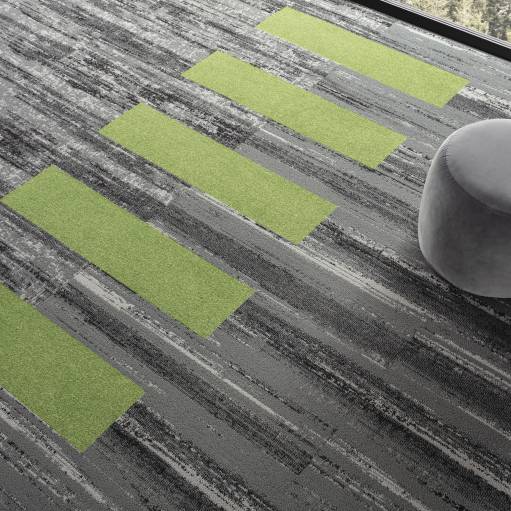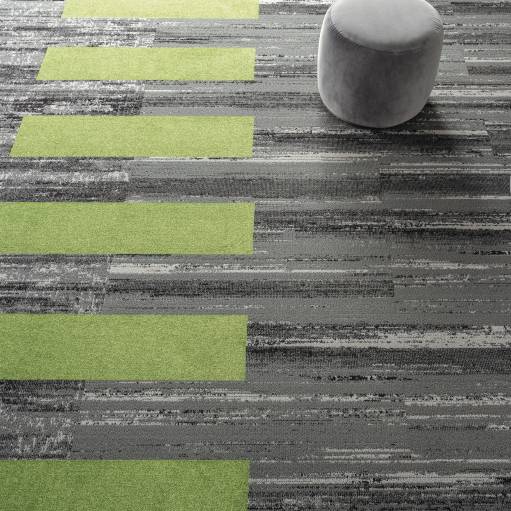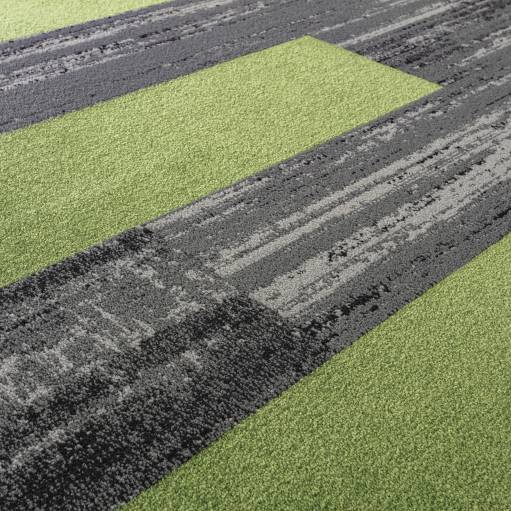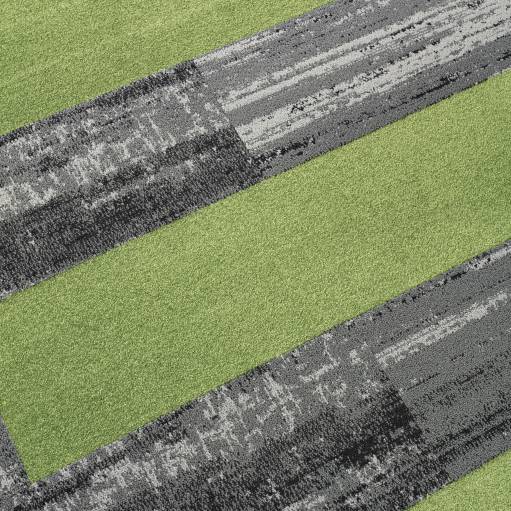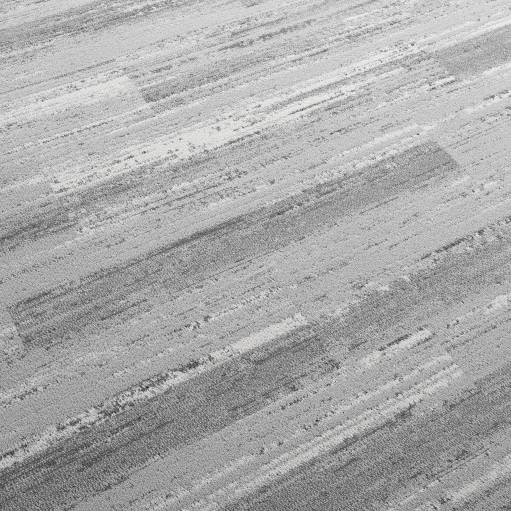 Create an ultimately serene ambiance
Mind is a parquet effect carpet with a soft ombré effect, which stretches and blurs lengthways and widthways. It pays no regard to any rule except that which dictates happy coincidence: you'll feel confident with it straight away. There is nothing aggressive about it. Laid out in a line or chevrons, carpet planks are a solid and reassuring presence, freeing your mind to wander in search of ideas, to contemplate, to surrender to introspection – just what you need from your office flooring.
Balsan's imitation parquet carpet - Mind - is available in 3 nuanced shades, from light to dark, with marked or subtler contrasts. The serene pattern looks great in an office and can be easily combined with other plain or patterned planks or with LVT.




Customise laying
2. Drag the tiles into the configuration tool
Fill
fill all with selected colour
Technical details
Features
Composition
100% Polyamide teint masse – 75% recyclé
Structure
Structured loop pile carpet plank - MBrodery Technology
Total weight (g/m²) - NF ISO 8543
4115 g/m²
Tightening - NF ISO 1763
38
Impact noise insulation
ΔLw 30 dB
Airborne noise absorption
αω 0.35
Antistatic velvet
2kV
Thermal resistance
< 0,15 m² C°/W



Classification
N° Green Label Plus:
100118

Customisation
From an idea to completion in a single step
Choose Balsan's personalisation option and carpet your space a thoroughly different way.

Collections
Because there is a story behind every product, Balsan invites you to explore the collections.