Stimuli Like a super-connected brain
Get those little grey cells buzzing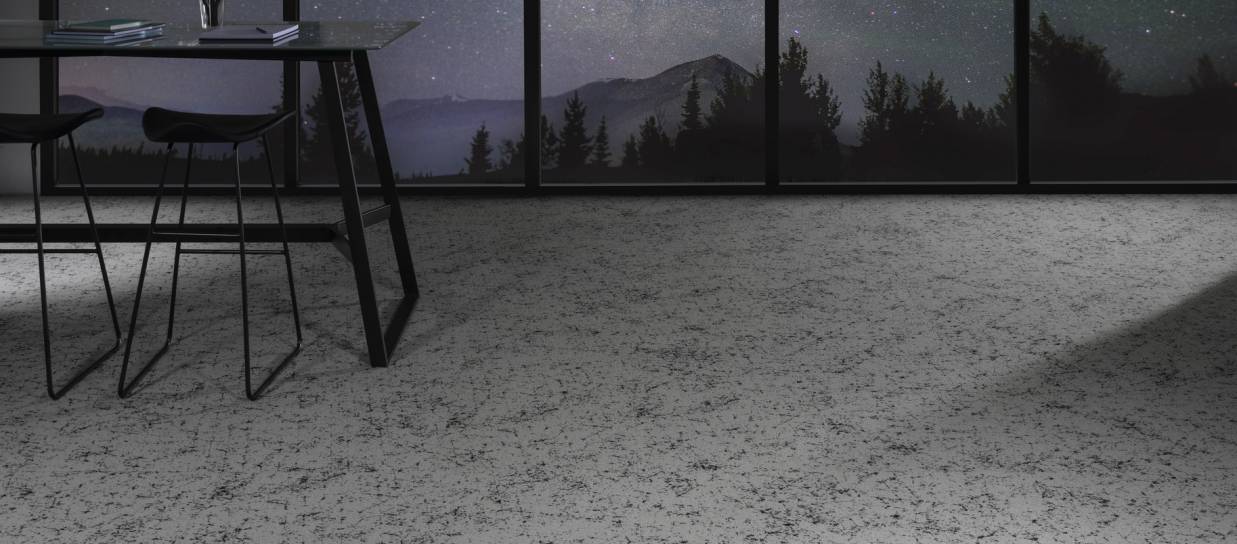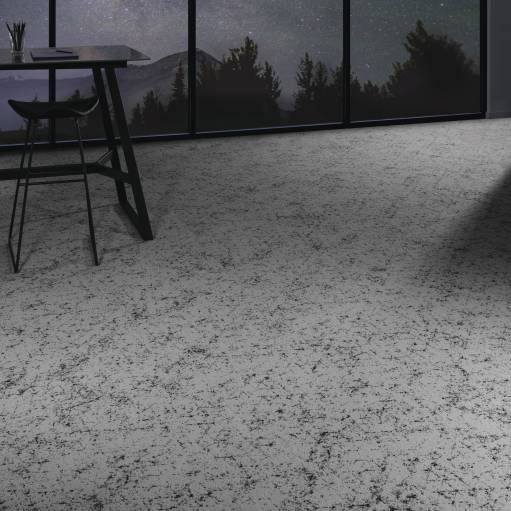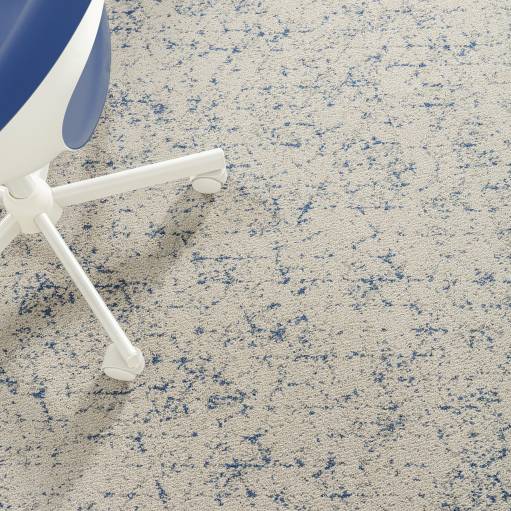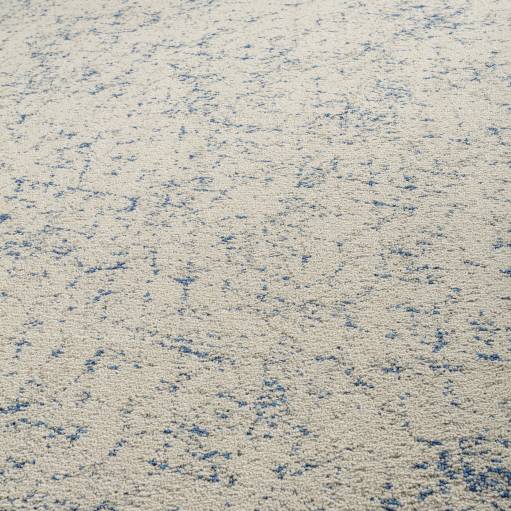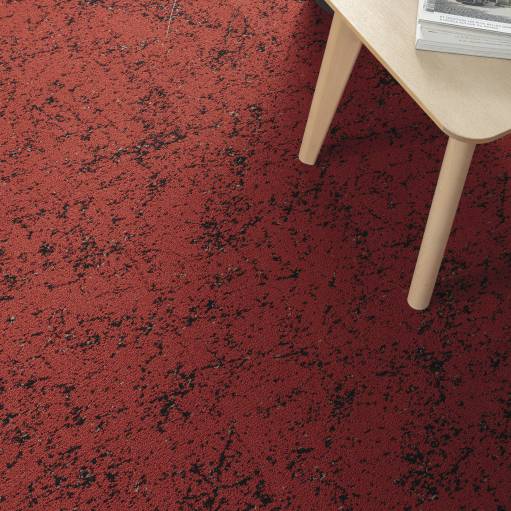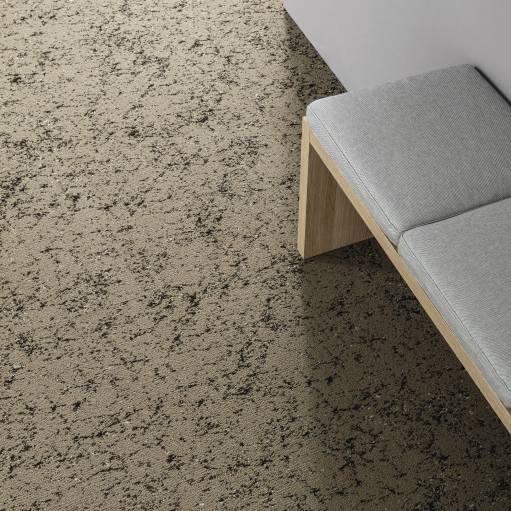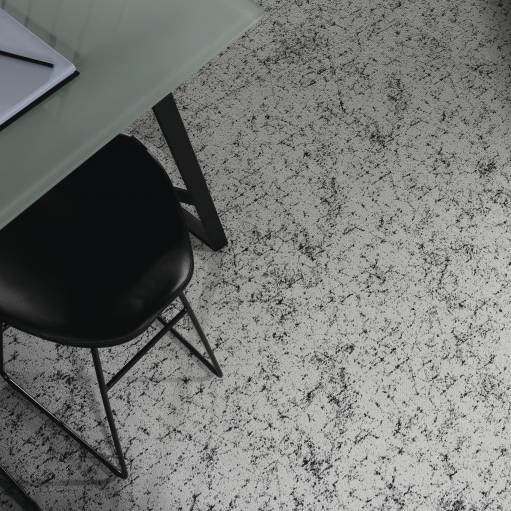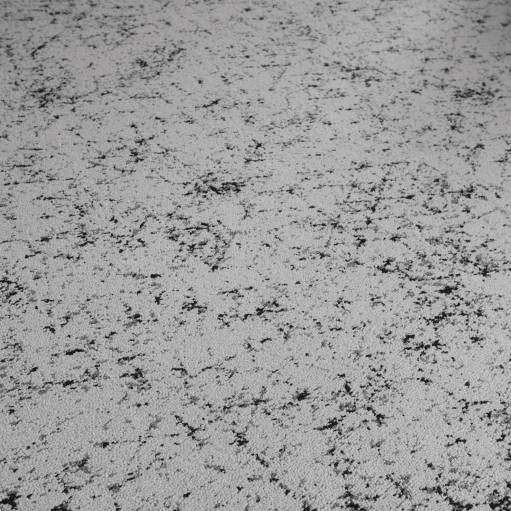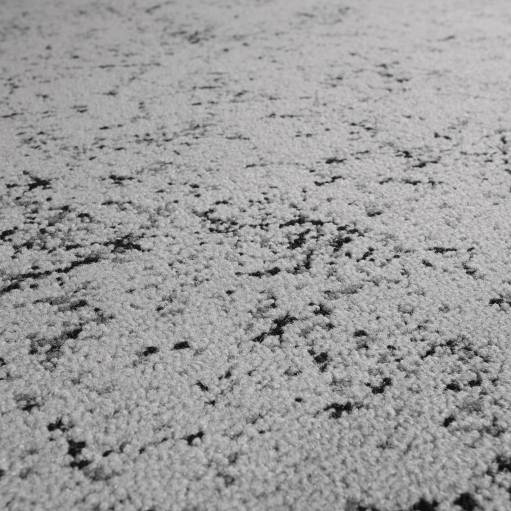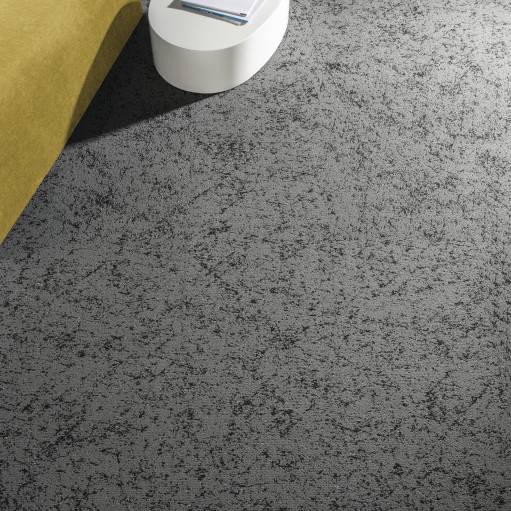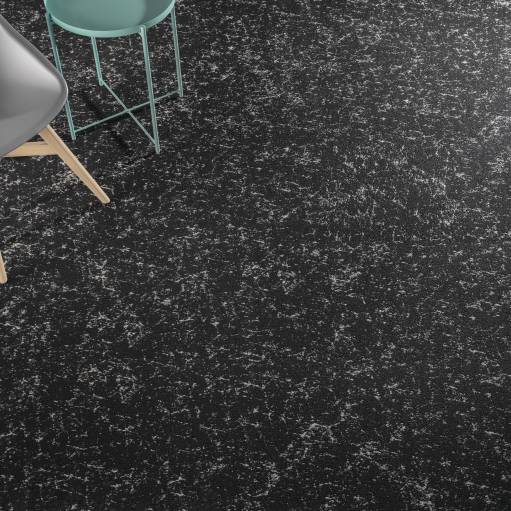 Get those little grey cells buzzing
So what's our Stimuli carpet all about? As your eye is drawn to the floor, it's almost as if thousands of neural connections are being forged. Or maybe its countless constellations in an infinite sky that are extending beneath your very feet. This office flooring creates a sensation of dynamism and speed and a glimpse of the infinite, just what you need for stimulating your brain towards even greater creativity and concentration and even better ideas. These connections could help everything to click into place at any moment.
True to the spirit of the Color Scale collection, our Stimuli carpet tiles are available in four subtle and more intense shades, each offering increased acoustic insulation, perfect for your office.




Customise laying
2. Drag the tiles into the configuration tool
Fill
fill all with selected colour
Technical details
Features
Composition
100% Polyamide teint masse – 75% recyclé
Structure
Textured loop pile carpet tile - MBrodery Technology
Total weight (g/m²) - NF ISO 8543
4065 g/m²
Tightening - NF ISO 1763
38
Impact noise insulation
ΔLw 28 dB
Airborne noise absorption
αω 0.35
Antistatic velvet
2kV
Thermal resistance
< 0,15 m² C°/W



Classification
N° Green Label Plus:
100118

Customisation
From an idea to completion in a single step
Choose Balsan's personalisation option and carpet your space a thoroughly different way.

Collections
Because there is a story behind every product, Balsan invites you to explore the collections.