Genius The answer could well lie in the pattern
Help your talents find great solutions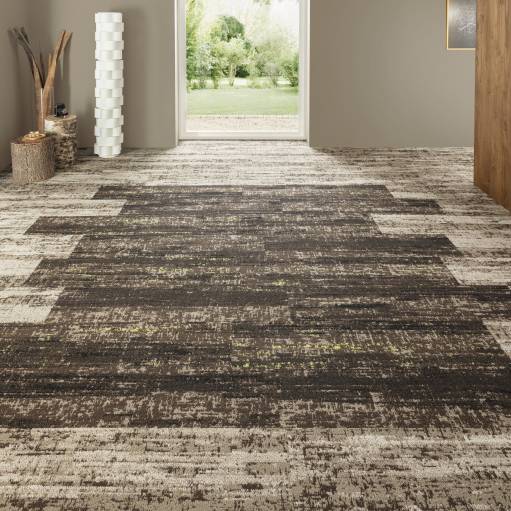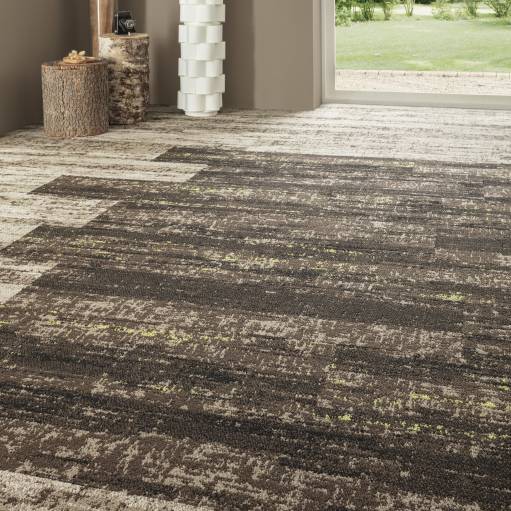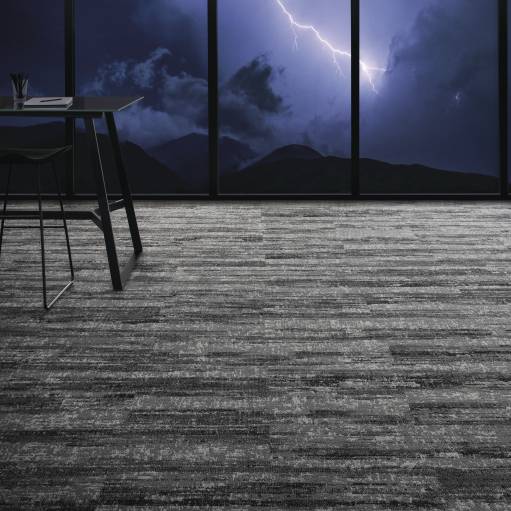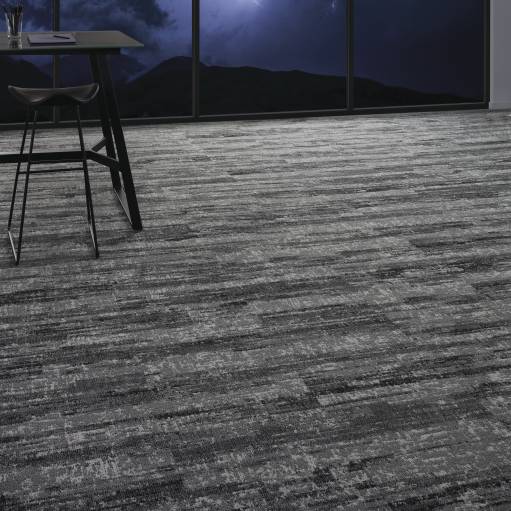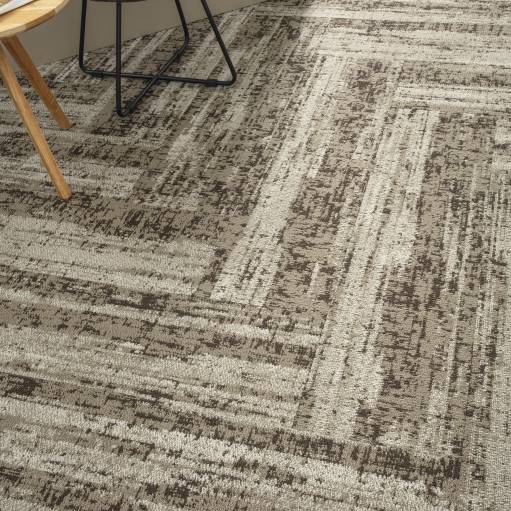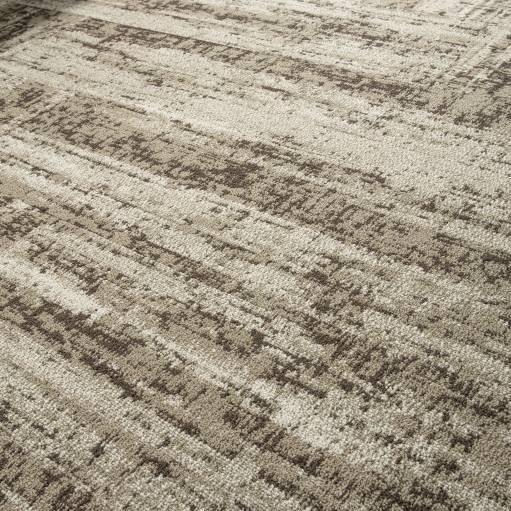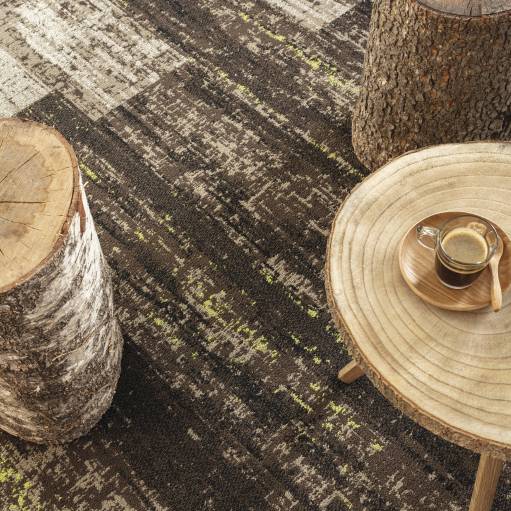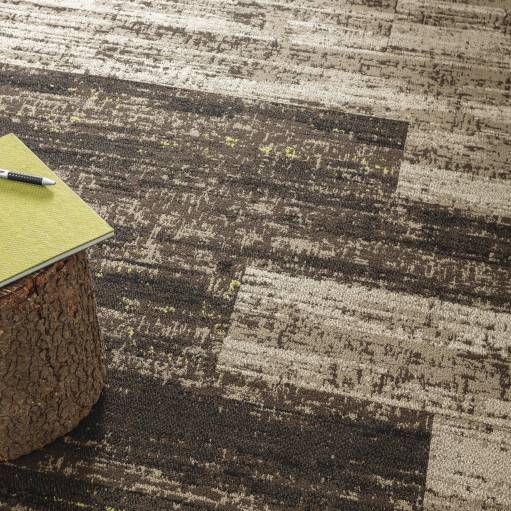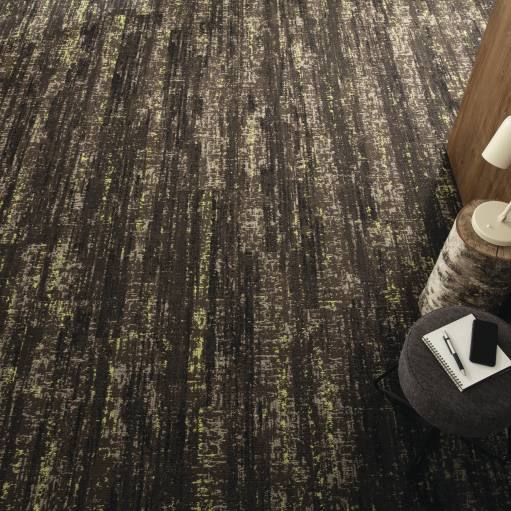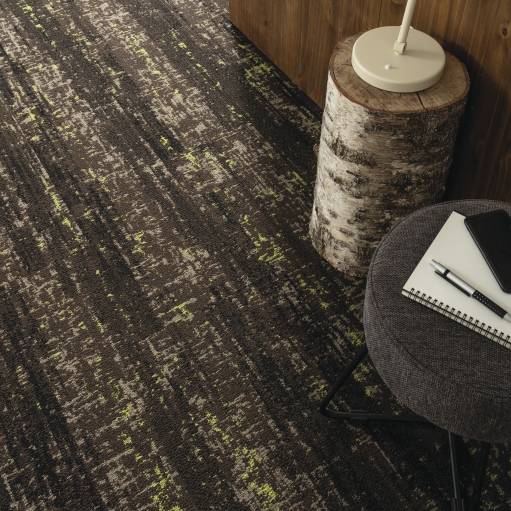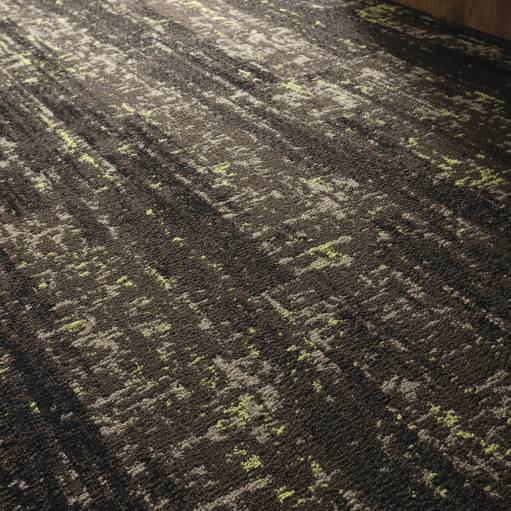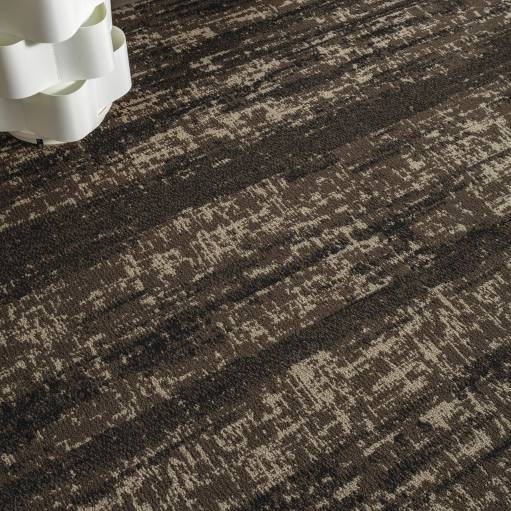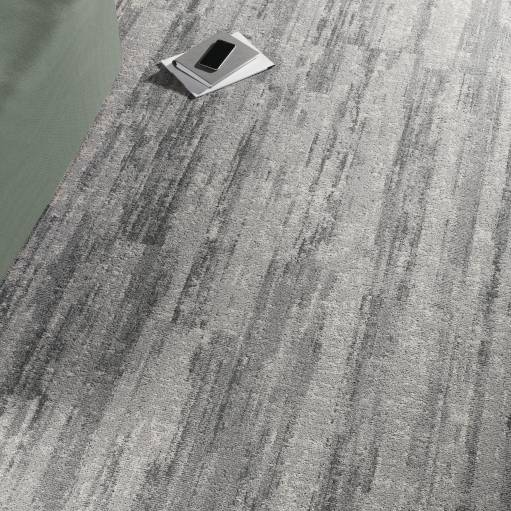 Help your talents find great solutions
Our Genius carpet in a nutshell? Suddenly, from deep in the shadow, a light appears: Eureka! Genius, a patterned carpet, evokes those complex trains of thought that run through the brain of a great thinker before they land upon a solution. The mind doesn't stray, it follows the thread of thought despite the obstacles it meets along the way, finding ideas to boost progress towards the final answer.
Available in planks, Genius office carpet comes in seven very natural-looking imitation parquet shades. It is perfect for combining with the patterned Mind or Boléro, a plain-coloured range, enabling you to create different areas or a mix and match effect in a mentally stimulating open-plan office.




Customise laying
2. Drag the tiles into the configuration tool
Fill
fill all with selected colour
Technical details
Features
Composition
100% Polyamide teint masse – 75% recyclé
Structure
Structured loop pile carpet plank - MBrodery Technology
Total weight (g/m²) - NF ISO 8543
4115 g/m²
Tightening - NF ISO 1763
38
Impact noise insulation
ΔLw 30 dB
Airborne noise absorption
αω 0.35
Antistatic velvet
2kV
Thermal resistance
< 0,15 m² C°/W



Classification
N° Green Label Plus:
100118

Customisation
From an idea to completion in a single step
Choose Balsan's personalisation option and carpet your space a thoroughly different way.

Collections
Because there is a story behind every product, Balsan invites you to explore the collections.