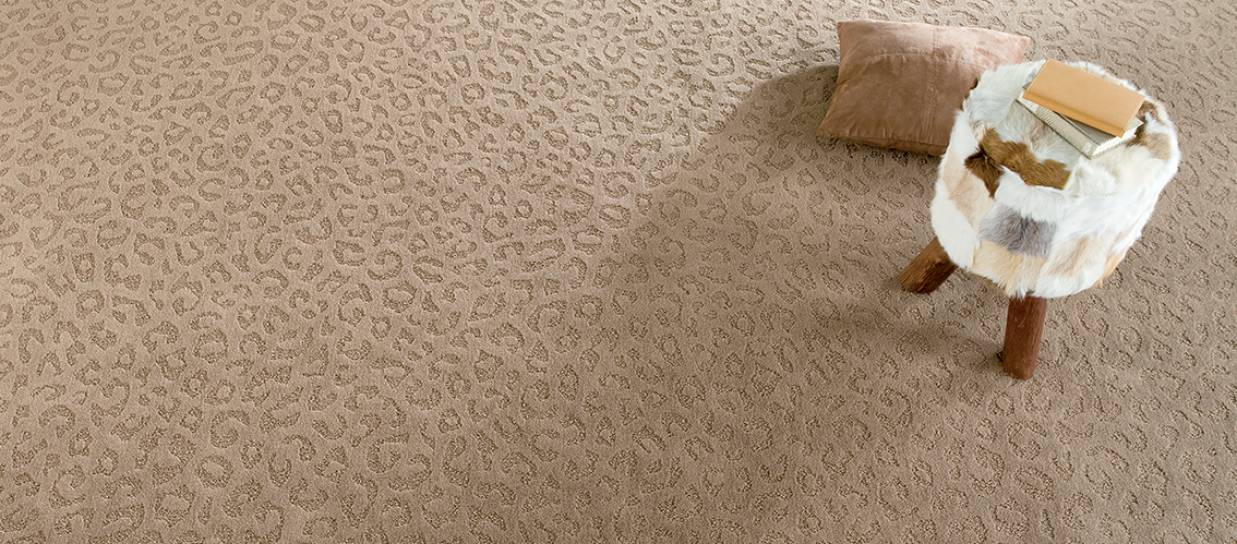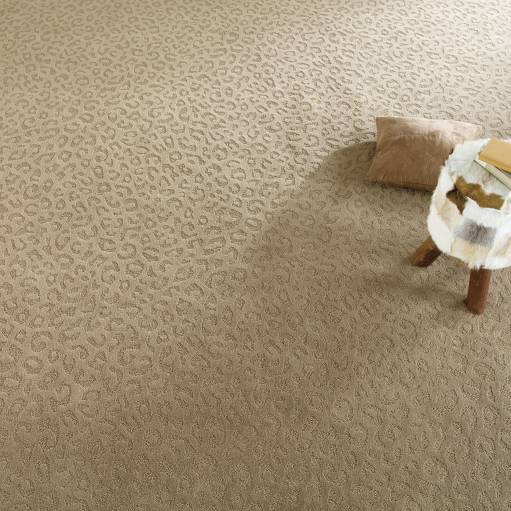 A journey to the heart of the savannah
West Africa has a vast wealth of treasures on offer; this is why it was the source of inspiration for the Togo design from the Territoires Custom collection. Comprising motifs reminiscent of a cheetah's fur, Togo is a structured level cut loop carpet. Available in 18 shades, it brings together savage beauty and refined aesthetics: a perfect solution for hotels. Its pile weight of 1240g/m² gives a level of comfort underfoot that is an invitation to travel! GUT-certified, the Territoires Custom collection respects the environment. Available from 400 m² upwards, it also contributes to acquiring LEED credits, which are mandatory for some buildings.
Technical details
Features
Structure
Tufted carpet, Level Cut Loop pile
Total weight (g/m²) - NF ISO 8543
2285 g/m²
Tightening - NF ISO 1763
45
Impact noise insulation
ΔLw 28 dB
Airborne noise absorption
αω 0.25
Antistatic velvet
2kV
Thermal resistance
< 0,15 m² C°/W
Design repeat : Width x Height (cm)
131 x 116



Customisation
From an idea to completion in a single step
Choose Balsan's personalisation option and carpet your space a thoroughly different way.

Collections
Because there is a story behind every product, Balsan invites you to explore the collections.