Delta Sonic Confort Delta: a structured loop pile carpet tile for offices
The recycled carpet tile inspired by rivers splitting as they reach the sea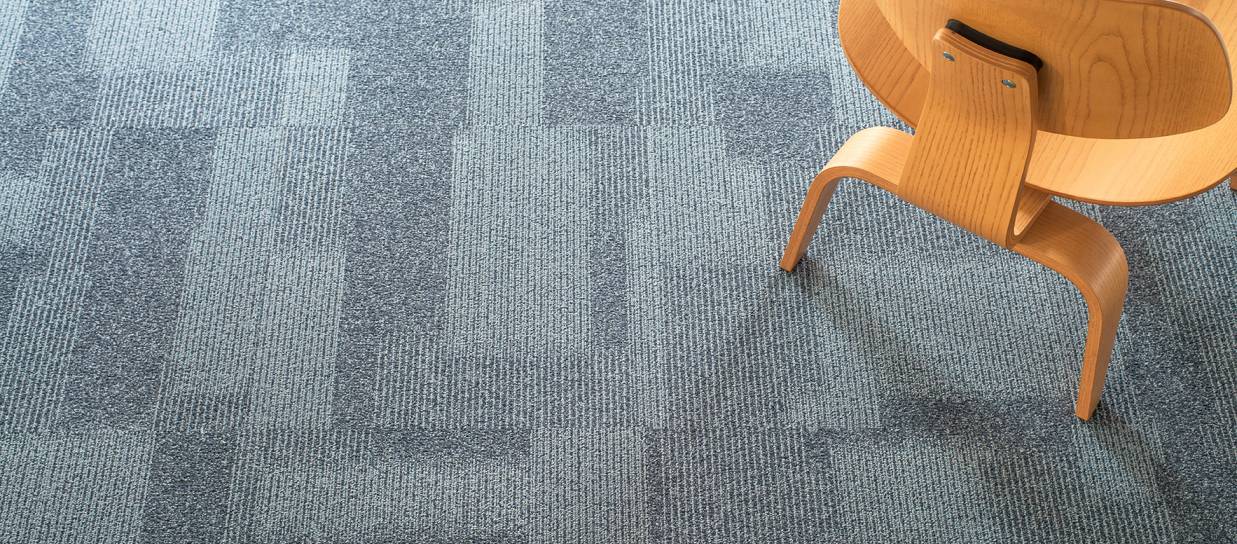 The recycled carpet tile inspired by rivers splitting as they reach the sea
Available from 600 m² upwards, offers a sophisticated design for office spaces. A structured loop pile carpet made from 100% Econyl regenerated polyamide yarn, it gives the possibility of combining respect for the environment with a creative touch. Delta can also be laid with a Sonic Confort acoustic underlay, effectively reducing noise pollution in the workplace. Available in 33 shades, the creative possibilities are endless and will grace your service sector spaces with all the wild beauty that nature has to offer. Delta: Born to be wild
A carpet that captures your visual identity
Your company has a graphics charter: we can use it to create a broadloom carpet or carpet tiles which suit your brand's personality. Contact our Design Office to find out more.
You can also customise your carpet using our Design Studio customisation tool:

create your pattern using the Balsan design library;
select your colour scheme;
choose the most suitable texture, and voilà!
1 Format pour mixer
1 Format pour mixer
Tile


BBack


Delta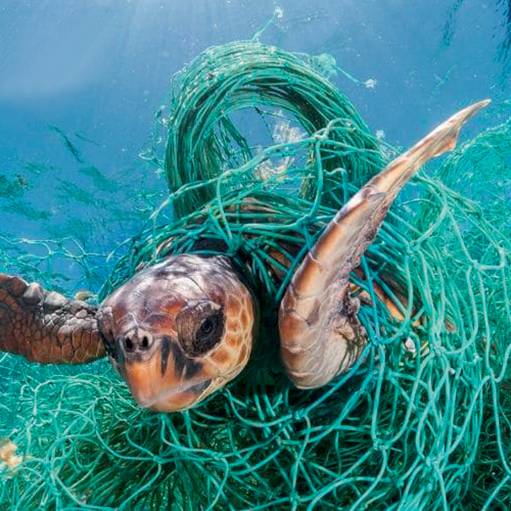 Econyl®, the recycled fibre which gives the sea a helping hand!
Over the years, so many nylon fishing nets have accumulated on the ocean floor, posing a threat to fish and marine life.
In partnership with Aquafil, our long-standing supplier of polyamide thread, Balsan recycles old fishing nets recovered from the sea.
The Econyl® regeneration system depolymerises the nets and transforms them into nylon fibres which are then reused in Balsan's 100% made in France multi-format broadloom carpets, carpet tiles and strips.
Your company can do its bit by choosing an environmentally-friendly carpet by Balsan!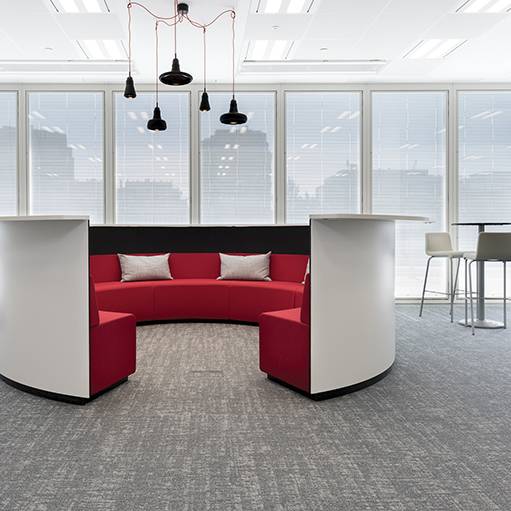 French quality at affordable prices for your office!
All our broadloom carpets, tiles and planks are made in France: this not only guarantees quality but also demonstrates your corporate social responsibility.
No other flooring brings as many benefits to a company as a carpet. These include employee well-being (sound insulation), durability, savings (heat insulation), environmental benefits (reduced energy usage), signposting and health advantages (trapping allergens).
Balsan carpets offer you the best value for money!




Customise laying
2. Drag the tiles into the configuration tool
Fill
fill all with selected colour
Technical details
Features
Composition
100% regenerated nylon ECONYL®
Structure
Carpet in tiles, loop pile
Total weight (g/m²) - NF ISO 8543
4570 g/m²
Tightening - NF ISO 1763
42
Impact noise insulation
ΔLw 32 dB
Airborne noise absorption
αω 0.30
Antistatic velvet
2kV



Customisation
From an idea to completion in a single step
Choose Balsan's personalisation option and carpet your space a thoroughly different way.

Collections
Because there is a story behind every product, Balsan invites you to explore the collections.