Stoneage NRB Flooring full of character
One yarn, ten colours and enhanced soundproofing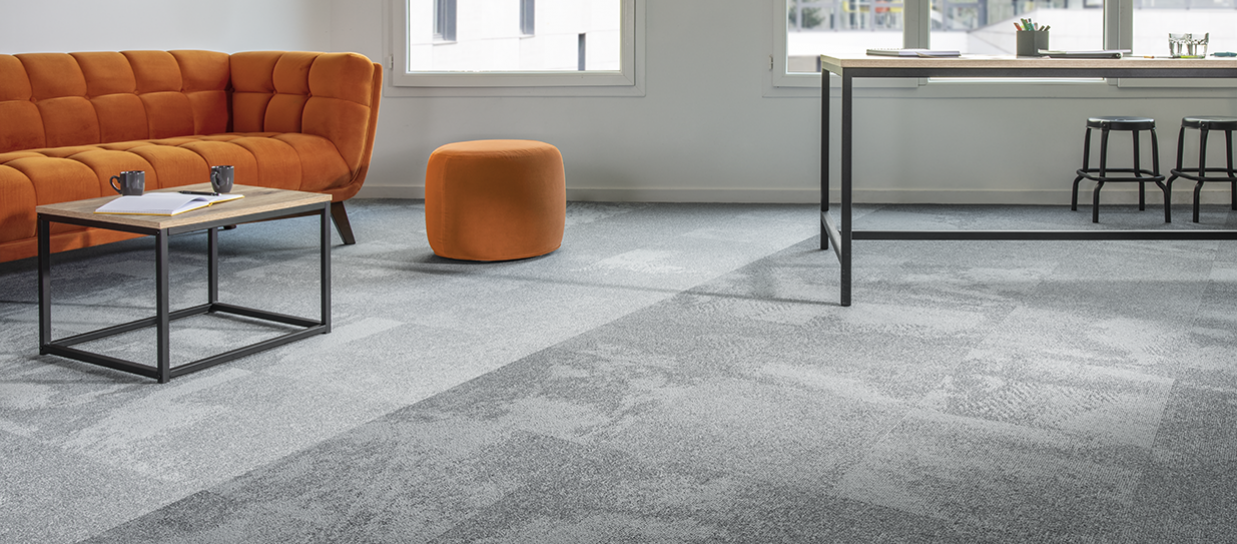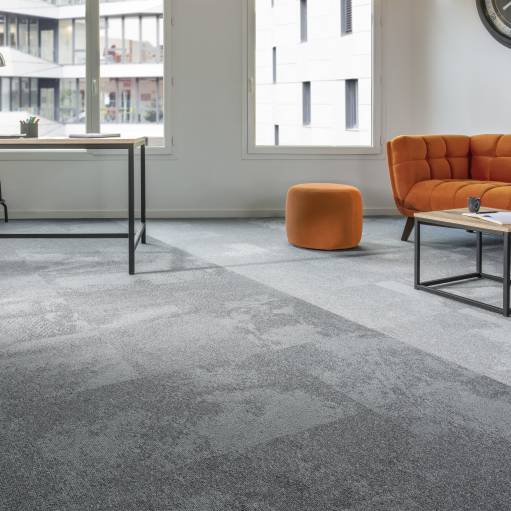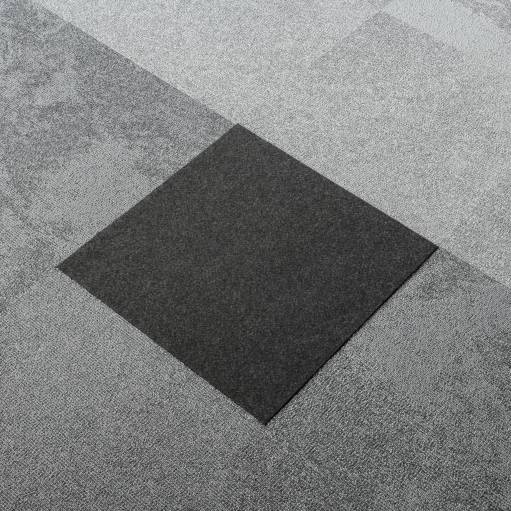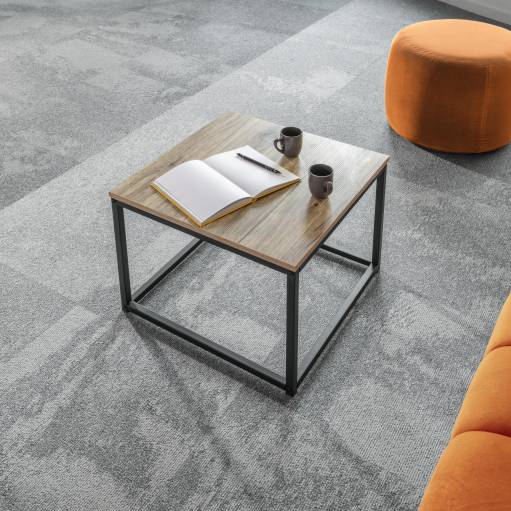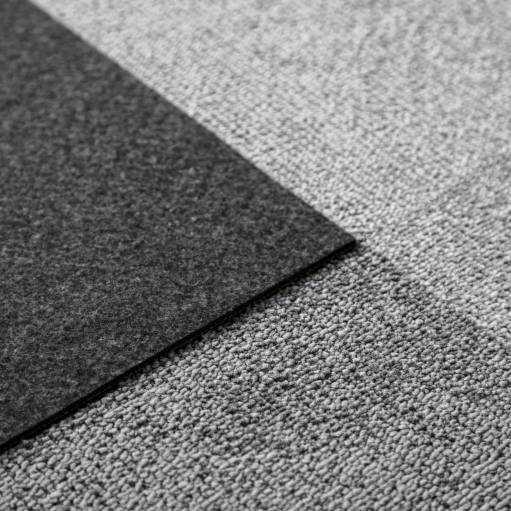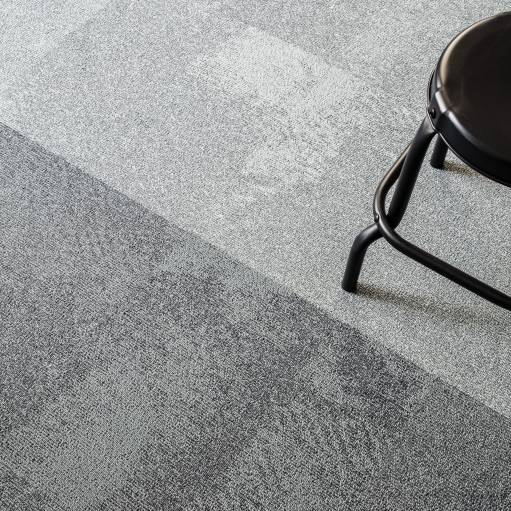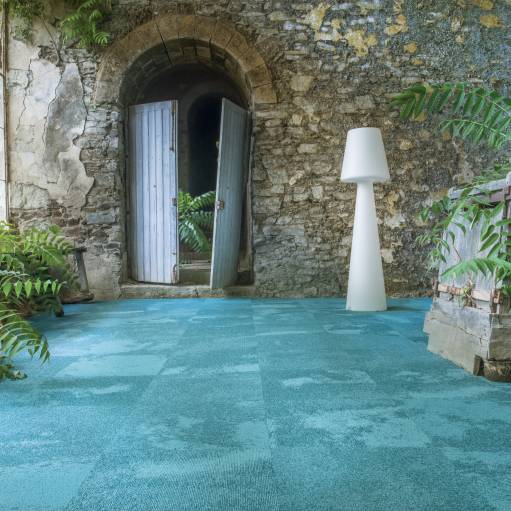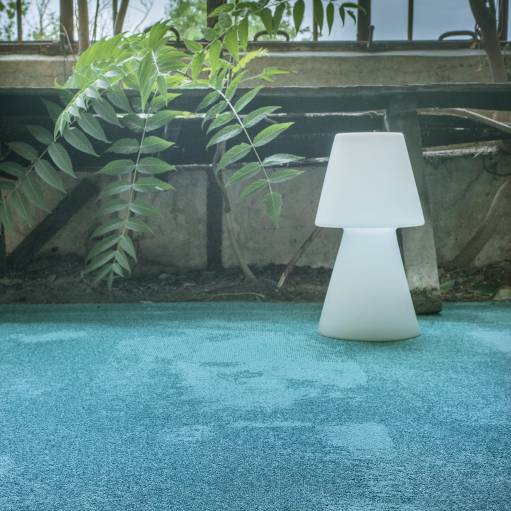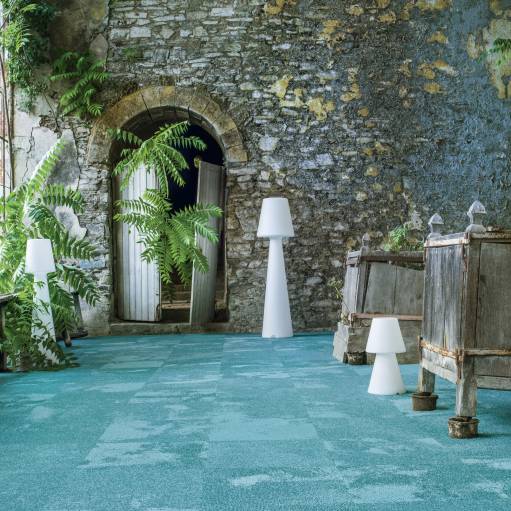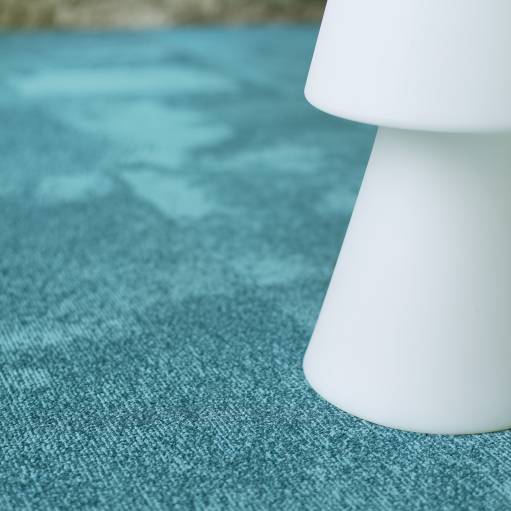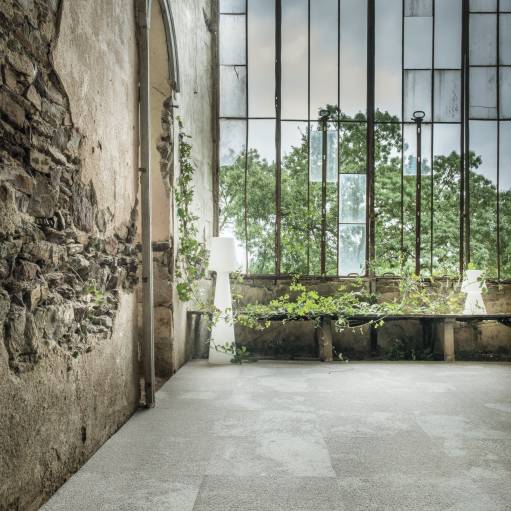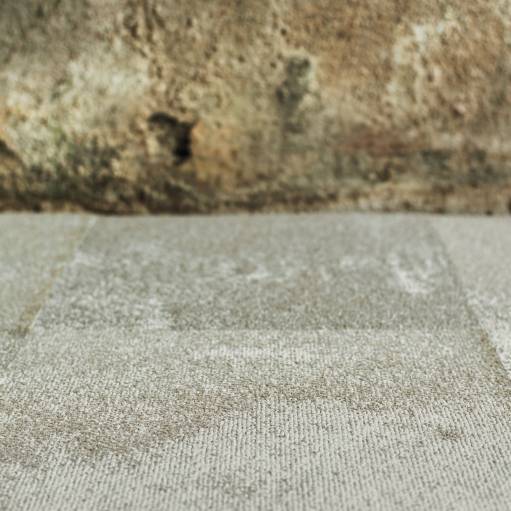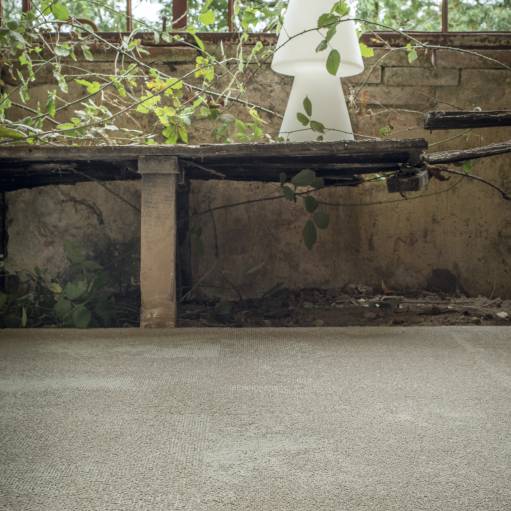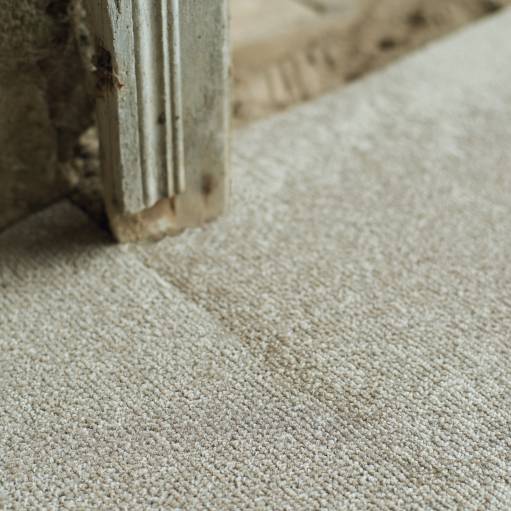 One yarn, ten colours and enhanced soundproofing
Unlike traditional weaves, Stoneage NRB office carpet tiles feature irregular surfaces with textures that have seemingly been eroded by water and wind over centuries. This patinated effect gives office and co-working spaces an enthralling, uplifting character, like a message from the depths of time.
Stoneage NRB is remarkable for its reinforced soundproofing, incorporating the NRB (Noise Reduction Backing) system. In addition to its acoustic qualities, which ensure optimal working comfort, this underlay gives it a resolutely eco-friendly quality, as it is made of 90% recycled plastic. This padding structure also makes it very comfortable underfoot. Stoneage NRB noise-reducing carpet tiles come in 10 standard colours.




Customise laying
2. Drag the tiles into the configuration tool
Fill
fill all with selected colour
Technical details
Features
Composition
100% regenerated nylon ECONYL®
Structure
Carpet in tiles, loop pile
Total weight (g/m²) - NF ISO 8543
3975 g/m²
Tightening - NF ISO 1763
42
Impact noise insulation
ΔLw 30 dB
Airborne noise absorption
αω 0.25
Antistatic velvet
2kV
Thermal resistance
< 0,15 m² C°/W



Customisation
From an idea to completion in a single step
Choose Balsan's personalisation option and carpet your space a thoroughly different way.

Collections
Because there is a story behind every product, Balsan invites you to explore the collections.