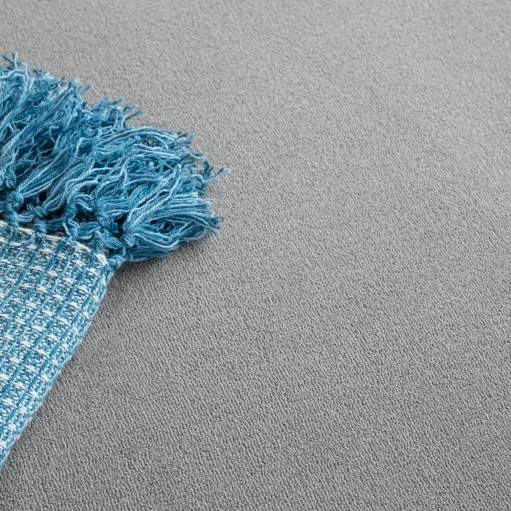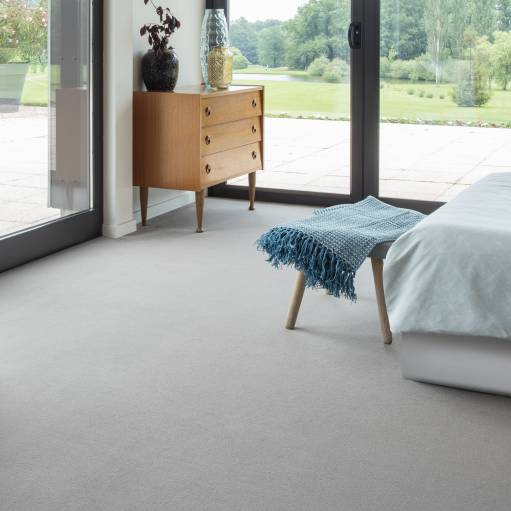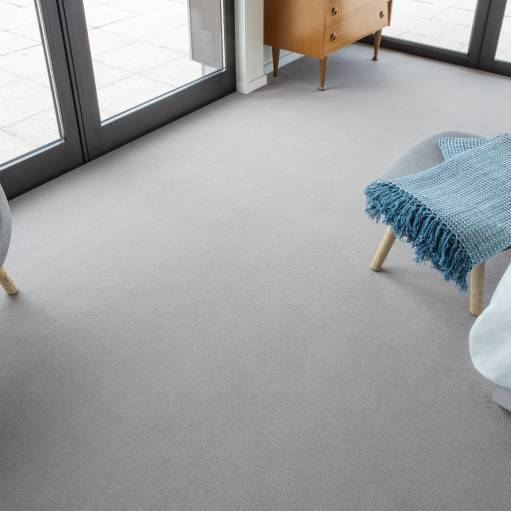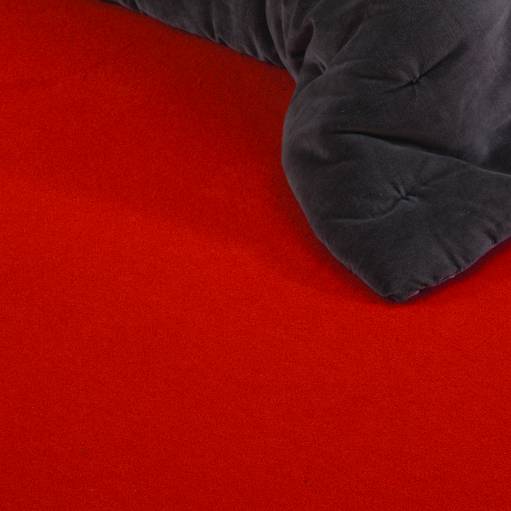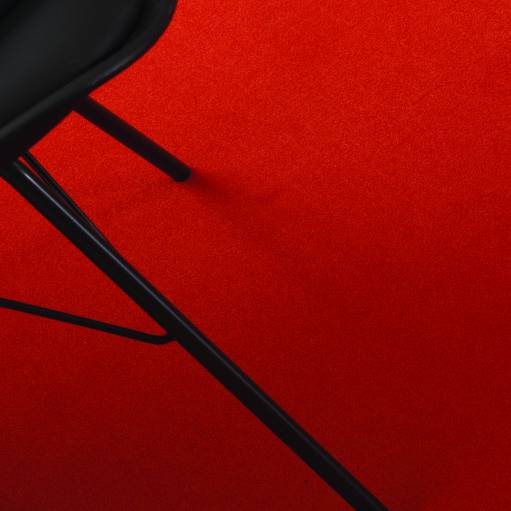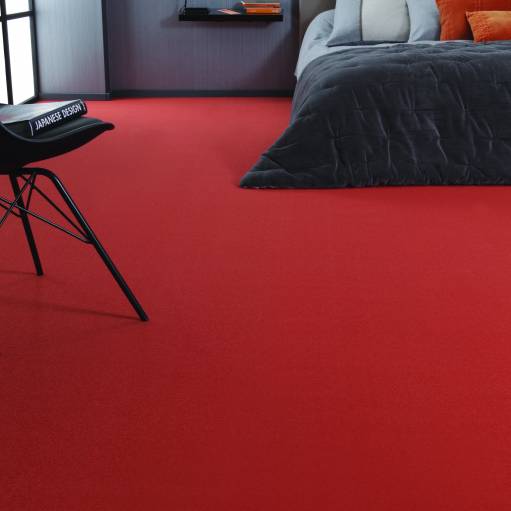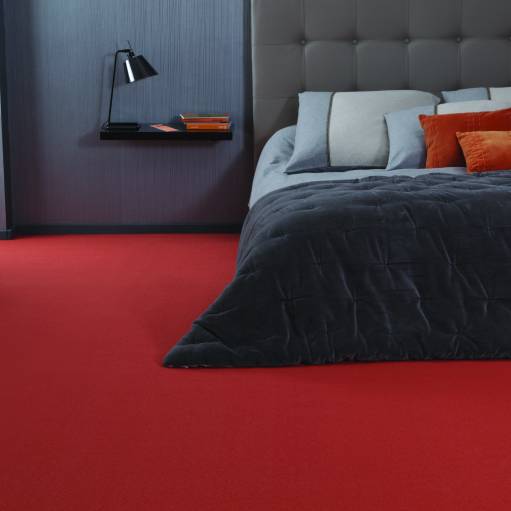 Give more importance to colour
With the Les Best II range - with its 48 colours of Saxony pile - Balsan's designers wanted to stand by the idea that colour can be a company's DNA. This is how the Les Best range was born - a lively and generous range with 48 different colours. The Les Best palette has a wonderfully stylish matt effect, making it look like wool.

Among the Les Best products, there is a 23-colour selection of U3SP3 (Les Best S) models - the highest ranking on the traffic-resistance scale. This 1,200-gram broadloom can also easily be combined with standard patterned models: The Les Best Design range and tailor-made patterns: Duo.
Luxury designer carpets that add colour to your hotel!
Colour affects the ambiance of a room, whether it's a lobby, living area or bedroom.
Whether they are in broadloom, tile or strip format, carpets give you unbeatable creative freedom with their inexhaustible colour palettes, from patterned to printed and more.
Avoid light colours and instead opt for darker floorings, which are more durable and even more stylish.
Make your hotel unique by personalising your carpet colour and pattern, whether you are looking for corridor, lobby or bedroom carpets.
And how about giving each bedroom its own character using differently coloured carpets?
Comfortable, calm and delightful
Carpets instantly create that relaxed, snug atmosphere customers are looking for in a hotel.
In the lobby, a beautiful, comfortable and durable carpet sets the tone for the kind of wellbeing experience your guest will enjoy throughout their stay.
In the hotel's living area and bar, a carpet means that customers can make a quiet entrance, without causing others to stop and stare.
In bedrooms, an extra thick carpet is perfect for encouraging customers to kick off their shoes and make themselves at home. It is, without doubt, the best floor covering for a relaxing room.
Choose carpet for the best sound insulation
Suitcases with wheels, high heels, children running in the corridors… Noise is a nuisance that hotel guests dread the most.
Give them the gift of silence at breakfast time, during their afternoon nap and when they are relaxing after a busy day at work.
With a thick carpet, impact noise is reduced by 25 to 34 dB.
For hard flooring such as PVC, tiles or parquet to achieve the same level of noise reduction, it would need to be 60 cm thick!
Adding sound-proof inner layers under broadloom carpets or carpet tiles and strips provides even greater sound insulation.
Technical details
Features
Structure
Tufted carpet, Saxony
Total weight (g/m²) - NF ISO 8543
2200 g/m²
Tightening - NF ISO 1763
48
Impact noise insulation
ΔLw 30 dB
Airborne noise absorption
αω 0.25
Antistatic velvet
2kV
Thermal resistance
< 0,15 m² C°/W



Customisation
From an idea to completion in a single step
Choose Balsan's personalisation option and carpet your space a thoroughly different way.

Collections
Because there is a story behind every product, Balsan invites you to explore the collections.