Excellence 11 Collection - the spirit of style and extravagance.
Have a look in our Excellence XI sample book to find a selection of premium products designed for the residential sector and small contracts.
In a big first for us, we've added tile and plank formats to our sample book. Have a look inside to find broadloom, tile and plank format carpets. Daring carpet combinations are at your fingertips, so get mixing & matching!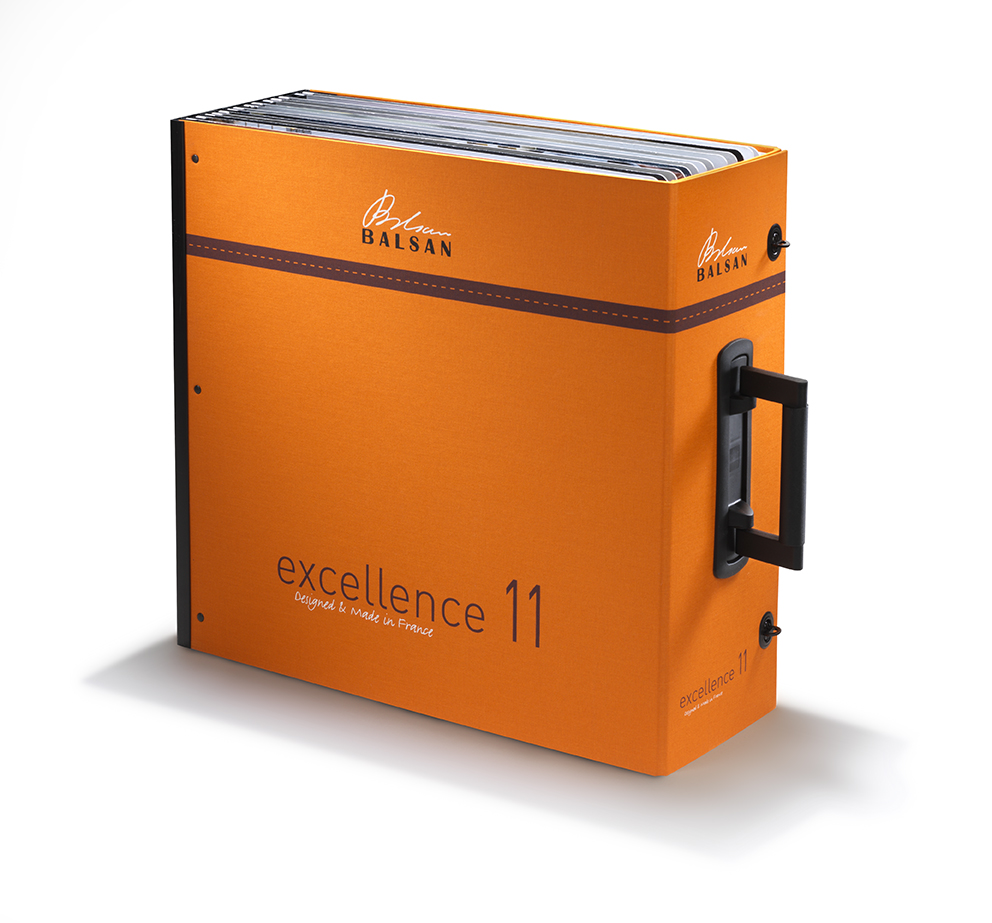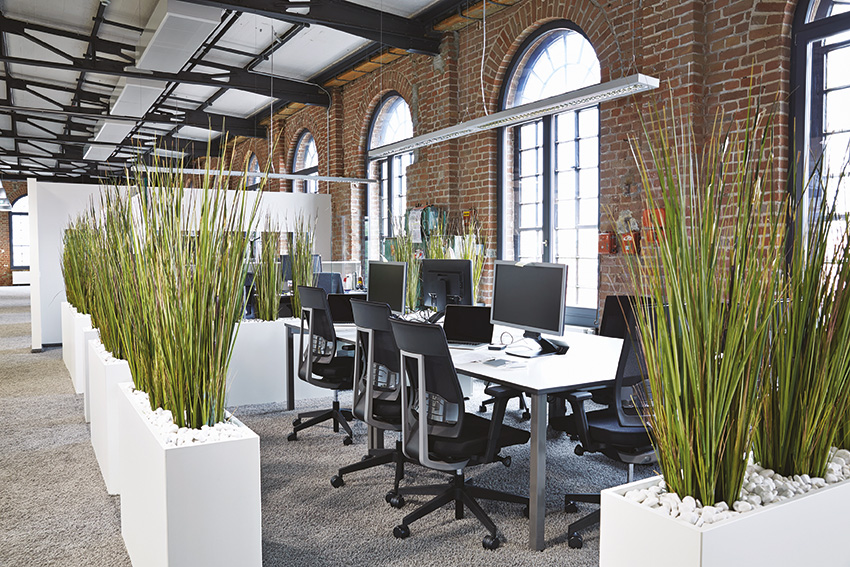 Rediscover the softness and lustre of Feelings, Ultrasoft tiles with their knockout colour range and of course the forest-inspired Canopy To Bark Planks.
To make it even easier to choose, we have included "Did you know?" tips throughout the sample book.
Succumb to absolute comfort thanks to these textiles with true heart.

Customisation
From an idea to completion in a single step
Choose Balsan's personalisation option and carpet your space a thoroughly different way.

Collections
Because there is a story behind every product, Balsan invites you to explore the collections.