One thread, never-ending colours
Balsan drew from its very best know-how to bring colour into the workspace.
Feel the freedom of conquering a wilderness untouched by humankind! Untameable nature Infini Colors opens up new horizons with its wide selection of designs inspired by nature at its rawest. Born to be creative BORN TO BE WILD!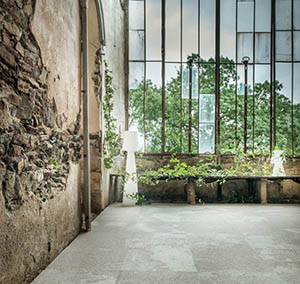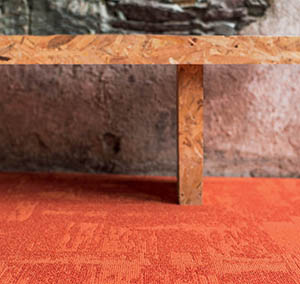 An infinite range of colours
In a market first, Balsan is dyeing its own 100% recycled Econyl polyamide fibre. The result is 33 colours, ranging from the most natural in tone to the boldest. Plus, as products can be dyed on request, we are offering you an infinity of possibilities.
A choice beyond limits
• Depending on what inspires you, you might choose the patina tone-on-tone effect of Stoneage – we have a stock of 33 colours.
• Or you might go for one of our CUSTOM designs dyed with one of our range of 33 shades or your own personalised colour for a unique creation.
The collection is available for random laying in the Up to You range, and with a Sonic Confort backing for sound silence that will enable you to hear the colours as they beat through the floor.

Customisation
From an idea to completion in a single step
Choose Balsan's personalisation option and carpet your space a thoroughly different way.

Collections
Because there is a story behind every product, Balsan invites you to explore the collections.